To find the best trends, we scouted the runways of Bridal Fashion Week. These are the trends that will be in fashion in 2023.
Feather Embellishments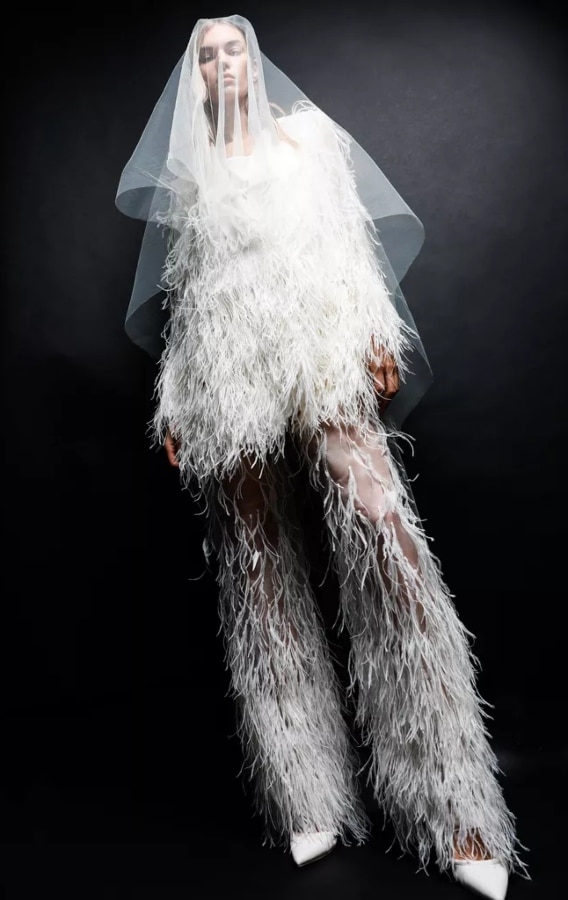 A feather detail wedding dress is a stylish and elegant choice. A wedding dress can be elevated by adding a splash of color with plumes. They also add a festive touch to the celebration. You can go art deco by wearing a figure-skimming, feather-hemmed gown or a mini dress with feathers at your reception. Feeling extra daring? You might consider a bride suit with feather embellishments. It's the perfect combination between structure and whimsical texture.
Gloves
Bridgerton is for Gilded Age lovers. Bridal gloves are all about old-world romance, regardless of whether they're fingerless, opera-style, or wrist-length. We believe that gloves are a resounding trend in Bridal Fashion Week. Bridal gloves, like other accessories for weddings such as hair bows and headbands, add elegance to your wedding day look. Gloves are available in many styles, colors, and fabrics to suit every style, even if you don't prefer the Regency Era.
Bows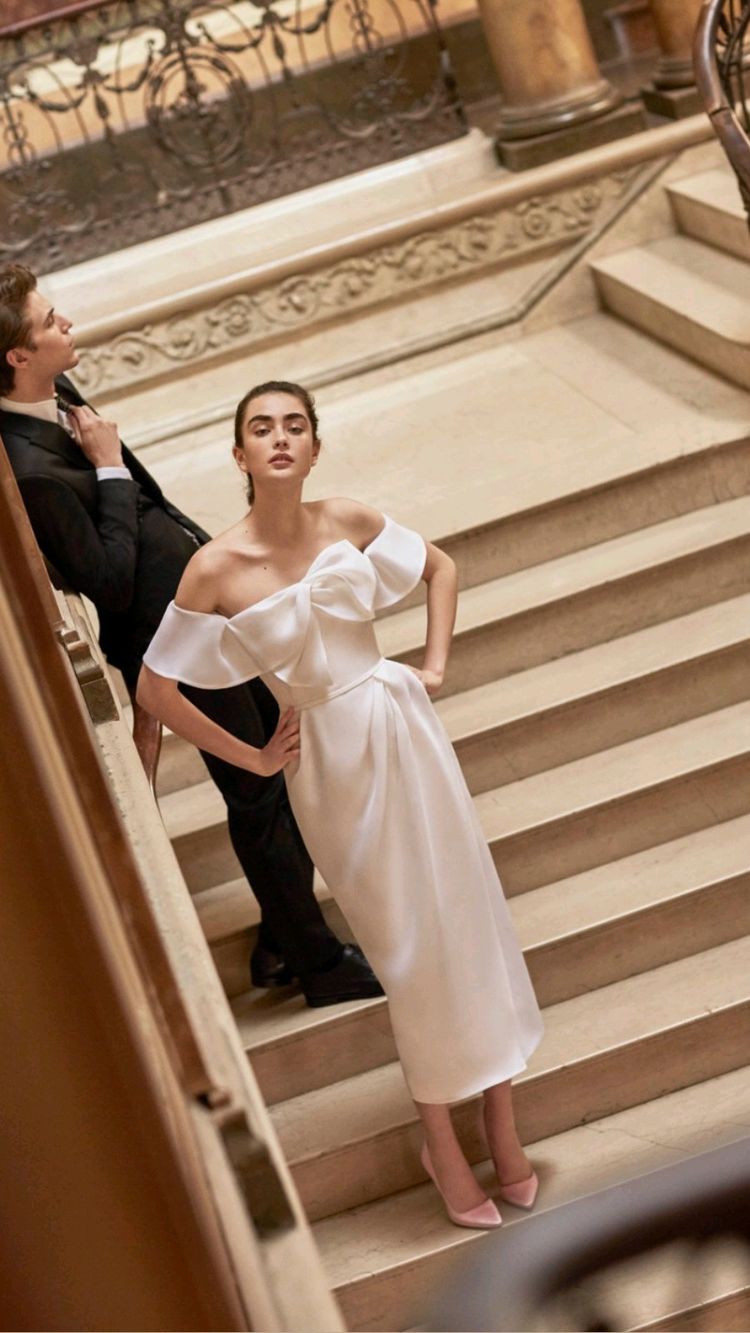 All #Barbiecore fans! It's easy to see why bridal designers are so obsessed with this timeless embellishment. We're not surprised by Barbie's resurgence and her stunning style. While bows are a classic bridal accessory, this season, they were all the rage. Big shoulder bows elevate the look of a streamlined silhouette, while back bows can give it a boost. You can also choose more delicate ribbon details (we loved those at Honor).
Color Wedding Dresses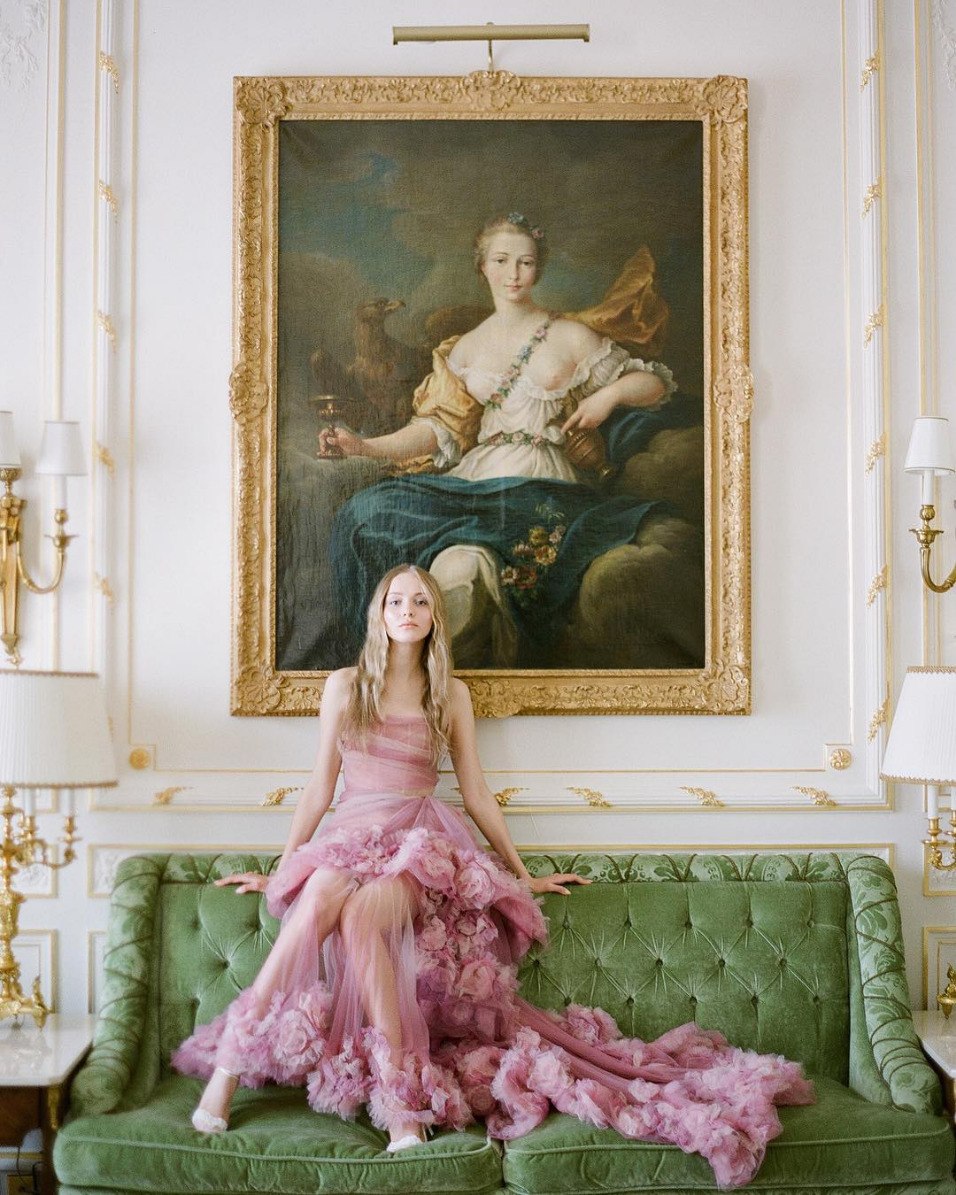 This Bridal Fashion Week has one thing in common. It's that the bridal designers are taking more risks. After several seasons of all-white wedding dresses, bridal gowns in every color were introduced in several collections. For more adventurous brides, pastel shades such as blush and soft blue are a great choices. Bold floral patterns and metallics make for a dreamy look. Pro tip: For a brighter look at your wedding, you can keep your accessories simple and focus on your gown.