The wedding day isn't just the day that the bride has been dreaming of her whole life, but also her husband-to-be. A lot of grooms think they can be hands off during wedding planning, and just show up on the big day, but that's not the case. Weddings deserve equal attention from both the bride and the groom, as it's a celebration of their joint love for each other. This isn't a one-sided event. Here are some of the most common mistakes that grooms make on the lead up to the big.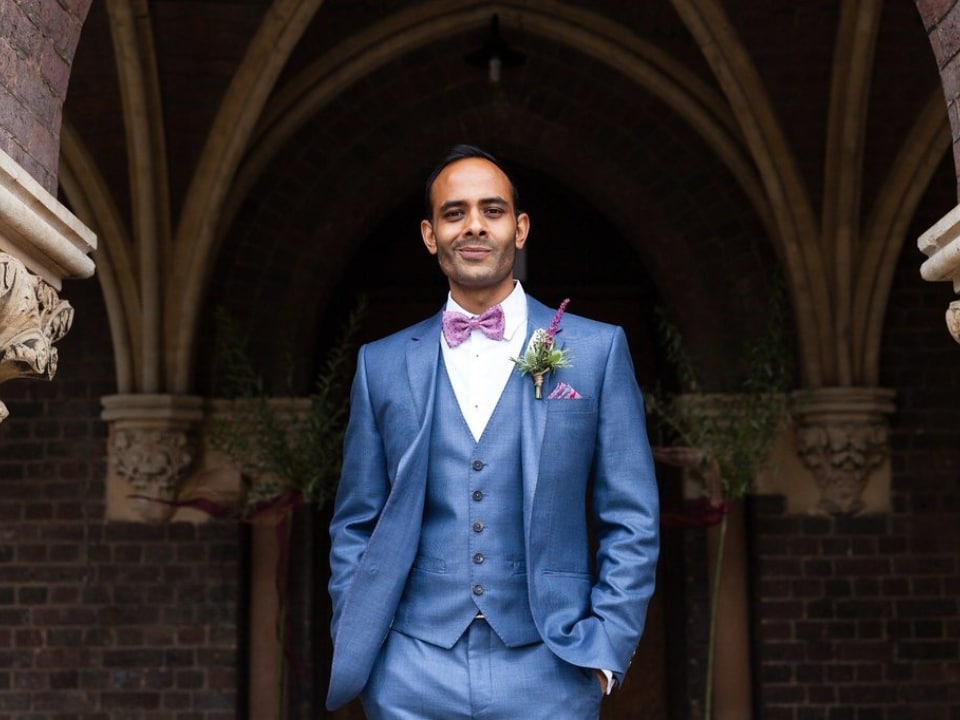 Having A Few Too Many
The night before the wedding is what a lot of grooms consider to be their 'last night of freedom.' Due to this, the groom's friends will take him out on the town, reminisce about their single days, and have a whole lot of drinks. At the time, this is obviously a lot of fun, but come the morning of the wedding it is not. Save the last hurrah for a couple of nights before the wedding, that way groom can be fresh for the event.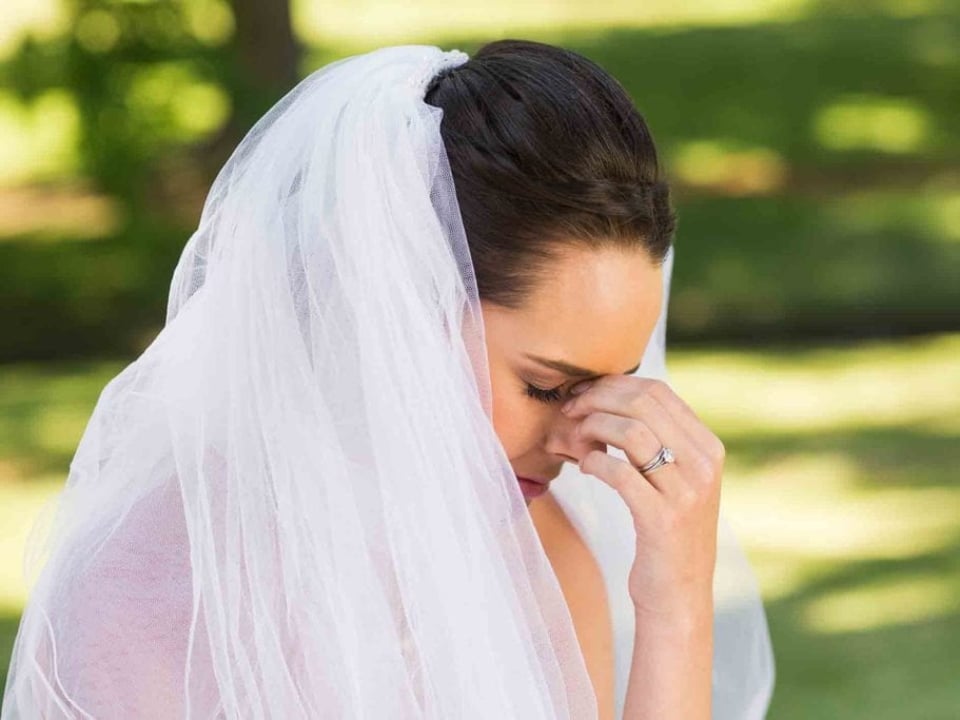 No Verbal Invites
A lot of grooms like to randomly invite acquaintances, colleagues, and distant family members to their weddings verbally. While this is a nice gesture, it can pose problems when it comes to drawing up the guest list. Most weddings can only accommodate a set number of people, which means the guest list is made before the invites are sent out. Verbal invites are a big no-no, because sometimes there just isn't room for them at the reception, and this can lead to hurt feelings when they don't make the cut on the final guest list.
Saying "No, thanks!" To Wedding Planning
Planning a wedding takes a lot of time and energy, even for smaller affairs. While some brides and grooms will hire a wedding planner, and others will do the planning themselves, there are still a lot of decisions to be made. Many grooms opt to leave the planning in their future wives' hands, but they should step in and help with some of the major decisions like the menu, guest list, venue, and the band.
A Lot Of Surprises
Grooms that opt to stay out of the planning process may find that there are a few too many surprises on the day of the wedding. If you didn't help choose the venue or the band, you might find out that you don't like what your bride selected. It's your day too, so put in some effort and have the day of your dreams as well.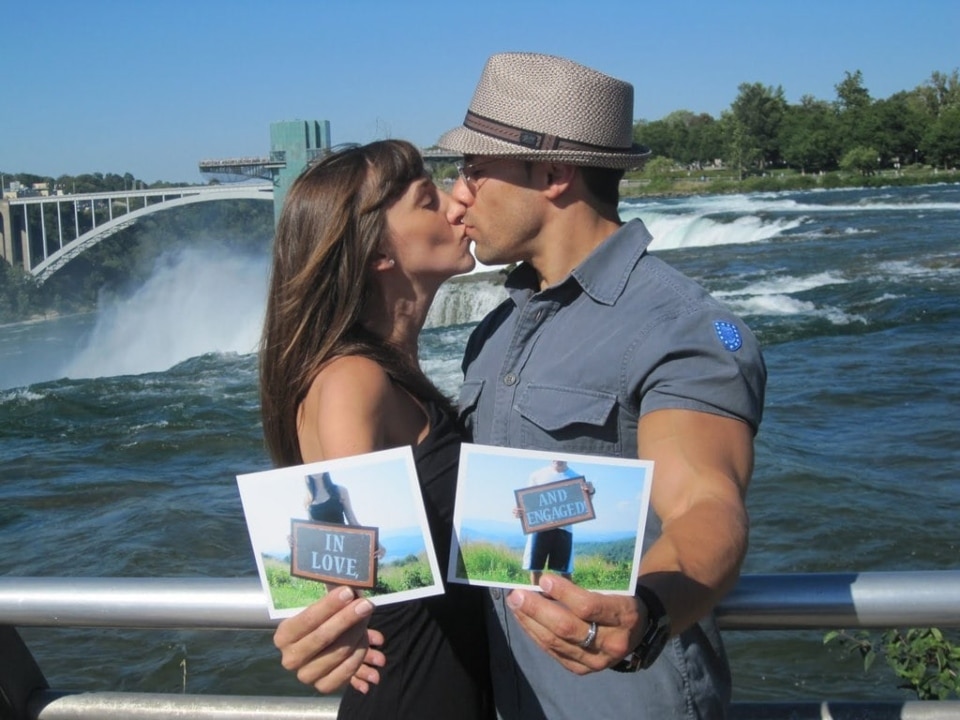 The Engagement
One item that most grooms forget about, is simply telling their friends and acquaintances that they are tying the knot. The first thing to do before any wedding planning gets underway is to announce to the world that you have found the love of your life, and that you popped the big question.