For some couples the thought of embarking on a honeymoon together is the best way for them to connect as a newly married pair. Other couples don't like the idea of having to just focus on one another, when they have already been together for a long time. Instead, it can be a fun idea to go on a buddymoon. How exactly does the 'buddymoon' work in comparison to the honeymoon though?
The Buddymoon
A traditional honeymoon is just you and your new spouse. This can be a great time to connect, but sometimes it is even more fun to travel to a tropical locale with your closest friends. That's where the buddymoon enters the picture. Some newlyweds opt to invite a few of their closest friends to the destination of their choice, and enjoy a week or two of bonding over good food, cocktails, and a whole lot of shenanigans. The best part about the buddymoon is that you and your partner still get plenty of alone time together, but when you want to be with your friends you can head off on all sorts of fun group activities.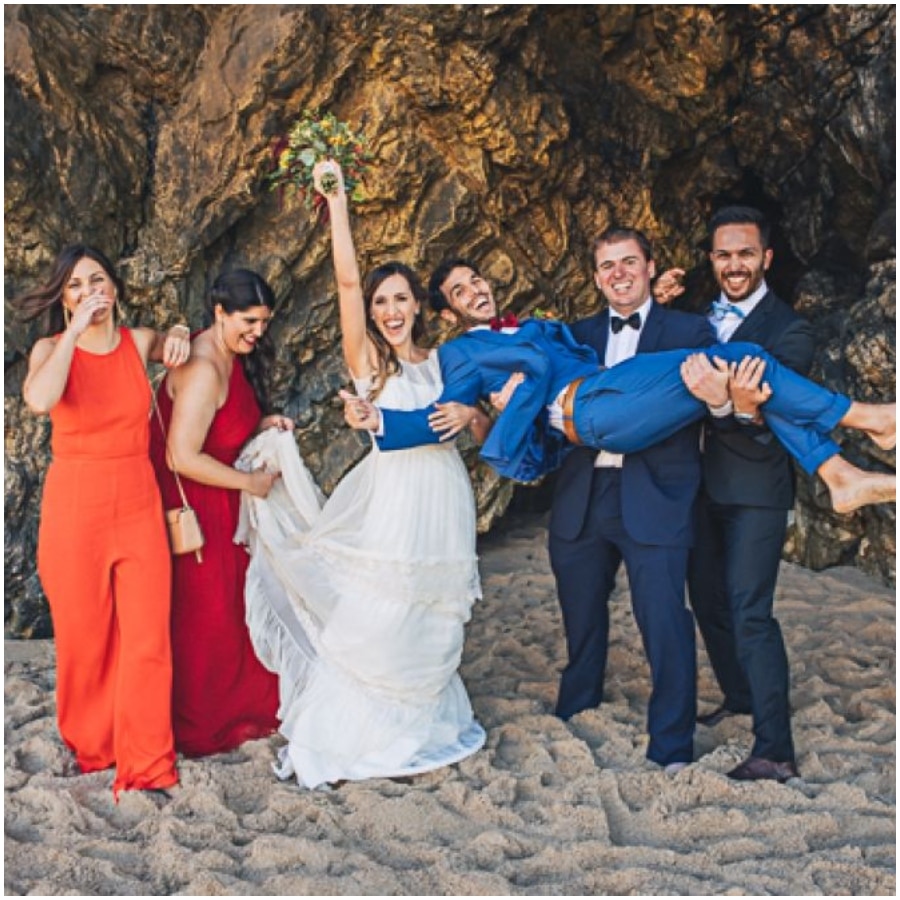 The Best Buddymoon Locations
There are a lot of great destinations to head off to in the world, but there are three particular places that stand out depending on the sort of climate and activities you want to do.
Iceland
If you've ever dreamt of seeing the beautiful landscapes shown in the HBO series Game of Thrones, then Iceland is the locale for your buddymoon. You and your closest friends can go hiking on glaciers, drive around volcanoes, ride on Icelandic ponies, and chillout in some natural hot springs. You and your crew of besties, can check out the Blue Lagoon at the end of each of your adventures and bliss out in the waters heated by the neighboring lava field.
Florida
For the budget conscious buddymooners, Florida is always an excellent option. Not only is it affordable to fly to, but there is accommodation for every price point. If you head to Miami with your crew, you can hit the party scene on South Beach and lounge around a pool sipping cocktails during the day. For the more adventurous buddymooners, you can head out to the Everglades for some pontoon fishing trips, and some alligator watching.
Mexico
If you still want to go on an adventure, but you don't want to travel too far away from North America then Mexico should be your numero uno! Hotel Esencia in the Mayan Riviera has been catering to buddymooners for awhile, and they know how to make every guest feel like they're on the vacation of a lifetime. As the hotel sits on 50 acres, you don't need to worry about running into any other guests. This place has been designed with privacy in mind, and many of the private villas come with their own pools, personal chefs, and anything else you might need.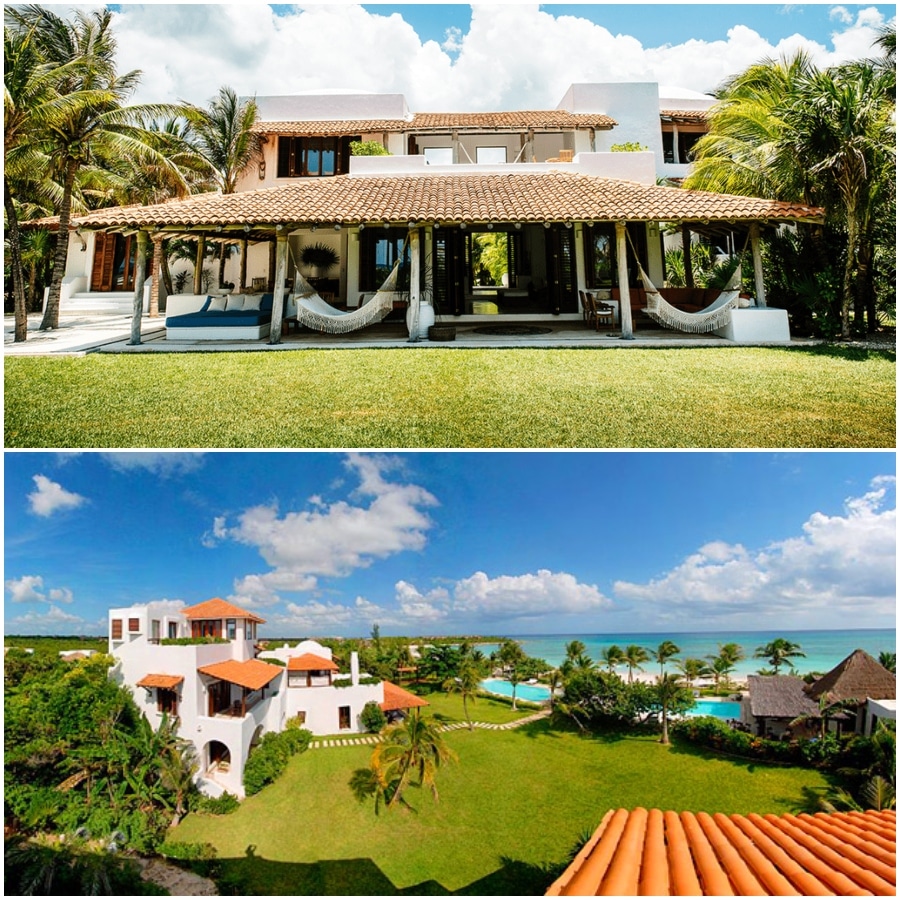 All you need to do is choose your crew, and pick your buddymoon vacation spot.