The beautiful game of soccer is attracting attention from more than just fans and players. Lately, celebrities ranging from athletes like Tom Brady to actors like Ryan Reynolds are investing in soccer clubs. Many newspapers and news channels recently reported that big names are seeing opportunities to enhance the value of second or third-tier clubs and simultaneously elevate their brands. So, what's driving this fascinating trend?
What is so attractive about soccer clubs now
Soccer is not just the most popular sport globally; it's also becoming a hot investment for celebrities. Tom Brady, a well-known name in American football, made headlines last week as a minority owner of English soccer club Birmingham City. But he's far from alone. Athletes and actors alike are drawn to the investment, eyeing real asset appreciation values and substantial revenue streams. From J.J. Watt in Burnley Football Club to LeBron James's stake in Liverpool F.C., these investments span across various European teams.
Stateside clubs have not been left out, with stars like Will Ferrell, Mia Hamm, and Magic Johnson part-owning Los Angeles F.C., and Natalie Portman's involvement with Angel City F.C. While the level of commitment varies, some celebs are getting hands-on with their investments. Brady, for instance, will chair Birmingham City's advisory board and collaborate on health and wellness programs.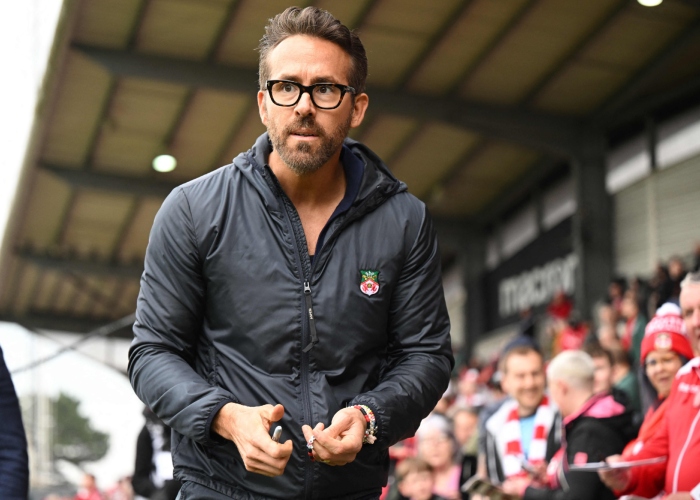 It's not just about money and brand-boosting for these celebrities; it's also about passion and influence. Ryan Reynolds and Rob McElhenney have pushed Wrexham A.F.C. into the limelight through a docuseries and partnerships with companies like TikTok and Expedia. These deals may bring financial benefits for the team, but immediate profits are often not the primary goal for many celebrity investors.
John Mullins, an associate professor at London Business School, told the WSJ, "They're not investing to make money on a day-to-day basis. These are not highly profitable businesses. But they think it's going to be worth tomorrow way more than it's worth today." The cool factor of having A-list names associated with a club undoubtedly adds to its appeal.