During its opening weekend, the horror-comedy film "Cocaine Bear" from Universal Studios exceeded box office projections, earning an impressive $23 million from 3,534 theaters in North America.

\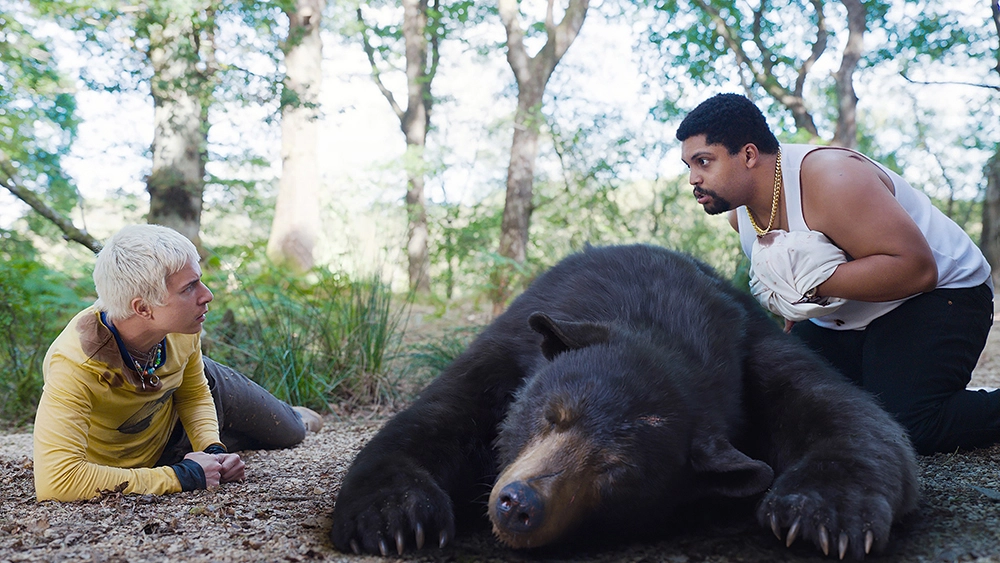 The blood-splattered animal adventure landed in second place domestically, behind Disney's "Ant-Man and the Wasp: Quantumania," which suffered a steep 69% decline in its second weekend, dropping to $32.2 million from 4,345 venues. The movie's negative word-of-mouth is believed to be contributing to its poor performance. Globally, "Quantumania" has generated $364 million, including $167 million domestically and $196 million internationally. The film now holds the unenviable distinction of having the biggest week-to-week drop in the Marvel Cinematic Universe, surpassing "Thor: Love and Thunder," "Black Widow," and "Eternals."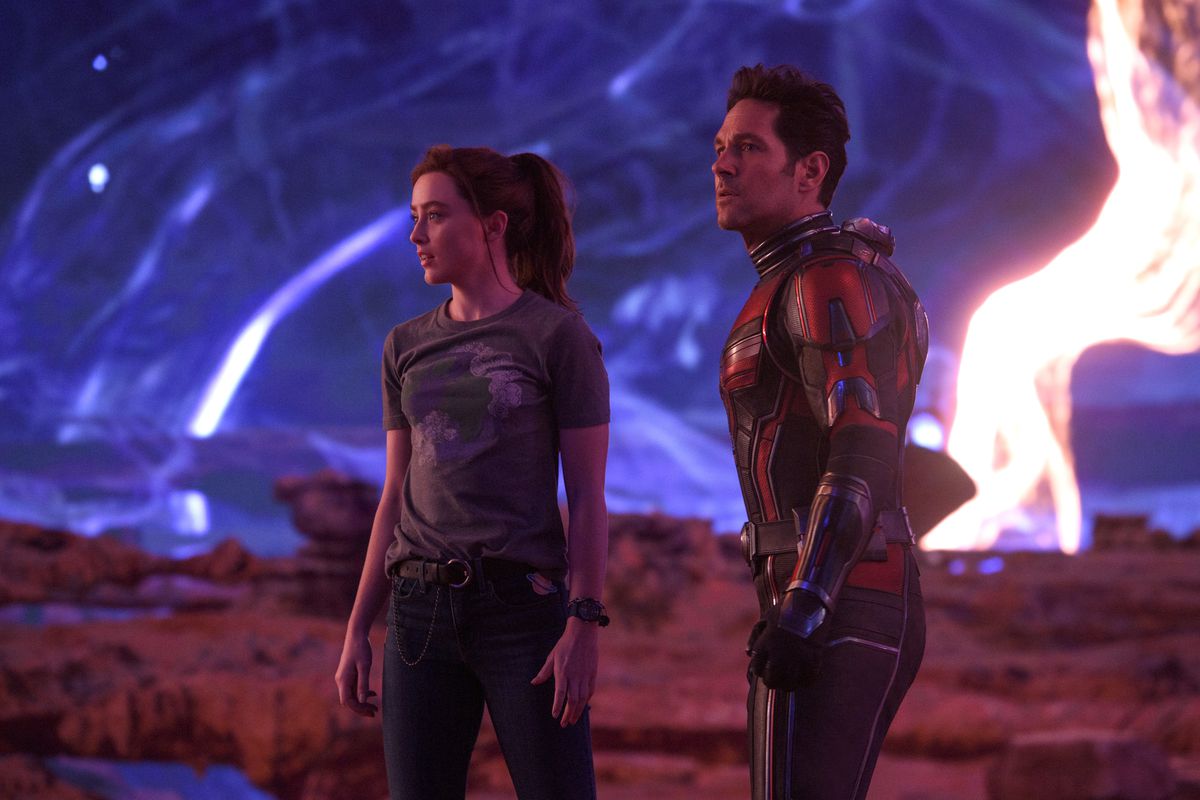 Directed by Elizabeth Banks, "Cocaine Bear" earned an additional $5.3 million at the international box office, bringing its global debut to $28.4 million. The movie, which was budgeted at approximately $35 million, is another win for Universal's original ideas, following the success of "M3GAN," a killer-doll movie that earned $170 million globally.
Audiences gave "Cocaine Bear" a "B-" CinemaScore, and while some were grossed-out by the outrageous comedy, others were drawn to its wacko premise. The film is inspired by a true story about a drug runner's plane crash and follows the residents of a small town who attempt to evade a 500-pound black bear that ingests a duffle bag of cocaine.
Lionsgate's religious drama "Jesus Revolution" exceeded projections, debuting to $15.5 million from 2,475 theaters. Faith-based audiences, consisting of 59% females and 89% people aged 25 or older, gave the film an "A+" CinemaScore. The movie, which cost $15 million to make, follows a youth minister and a pastor as they participate in the evangelical Christian movement that swept Southern California in the early 1970s.
James Cameron's "Avatar: The Way of Water" and "Puss in Boots: The Last Wish" rounded out the box office charts. "Avatar" added $4.7 million from 2,495 venues in its 11th weekend of release, making it the ninth-highest grossing movie in North America with $665.4 million. "Puss in Boots: The Last Wish," an animated sequel set in the "Shrek" universe, earned $4.1 million from 2,840 locations in its 10th weekend in theaters. The movie has made $173 million domestically and $442 million worldwide.
Overall, the weekend box office was 47% ahead of last year's tally, according to Comscore. In the coming weeks, movies such as Michael B. Jordan's sports drama "Creed III," Paramount's thriller "Scream VI," Warner Bros.' superhero sequel "Shazam: Fury of the Gods," and Lionsgate's "John Wick: Chapter 4" will attempt to sustain the momentum. Despite the promising start to 2023, David A. Gross of Franchise Entertainment Research notes that it is still a "hollow victory" since 2022 had a thin release schedule, causing it to start in an early hole.