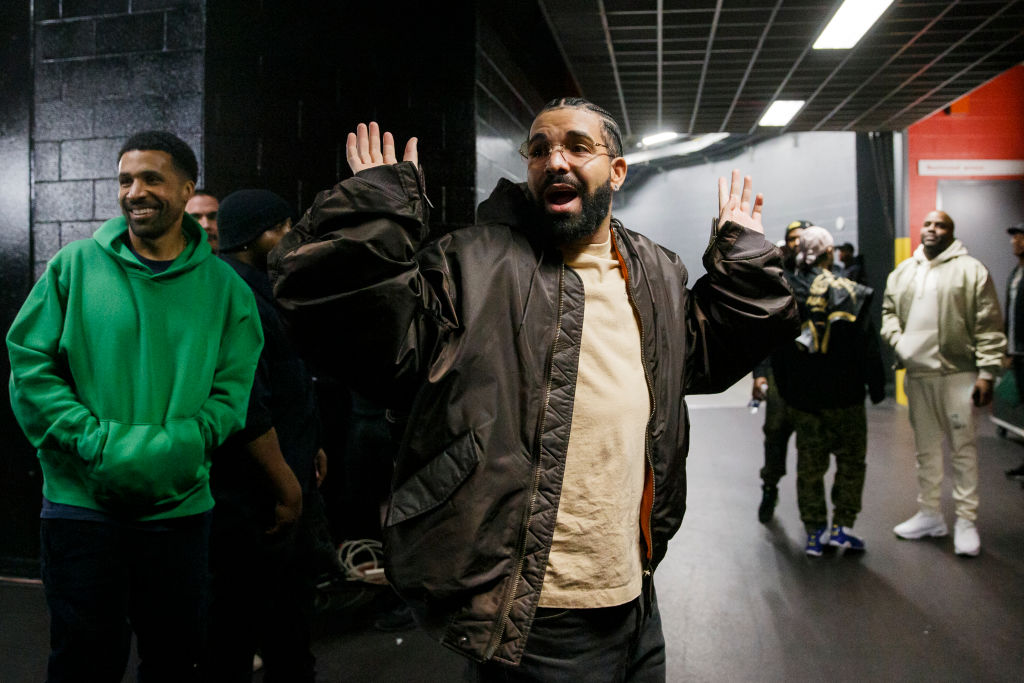 In the interview with Lil Yachty on FUTUREMOOD's YouTube channel, Drake opened up about his thoughts on his future in the music industry. While he expressed that he is not ready for a full retirement, he hinted that he is considering a "graceful exit" from the competitive space of making his own music.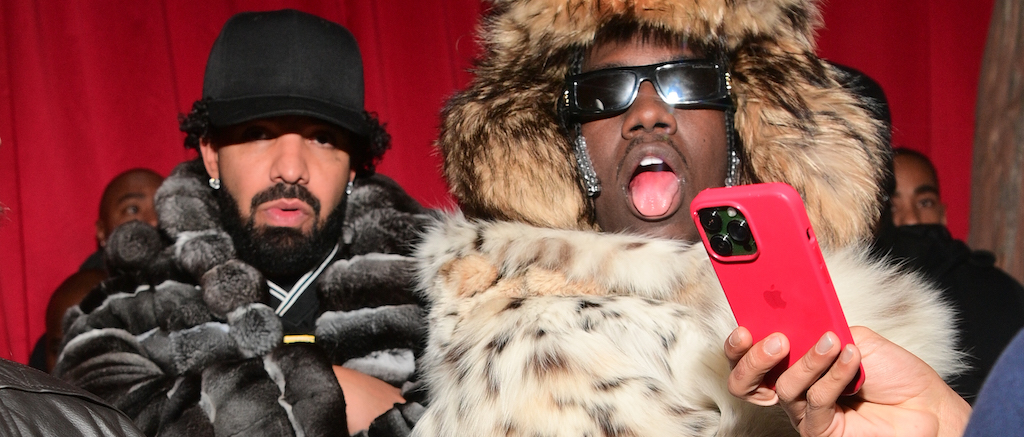 Drake explained that he is not interested in continuing to compete in the music industry and does not want to force himself to do so. He feels that the industry can be an addictive and competitive space that can easily consume people. Drake went on to say that he has observed many people who have been unable to leave the industry because of their addiction to the competition.
However, Drake clarified that he still plans to work on interesting projects and collaborate with other artists. He hopes to find the right time to step back and allow the next generation of artists to shine. He also wants to be able to appreciate and enjoy the work of other artists without feeling the need to compete with them.
Despite his success in the music industry, Drake has always been self-conscious about his music, and he often wonders how he could have done better. He rarely celebrates his achievements and acknowledges that his uncertainty about how he achieves success has been a driving force for him to keep going and figuring out the formula.
In conclusion, Drake's comments about a "graceful exit" from the music industry suggest that he is ready to step back from the competitive space of making his own music.