Iconic musician Sir Elton John recently underwent a short hospital stay in the south of France following a fall at his residence. The 76-year-old "Rocketman" singer was admitted to the hospital as a precaution and was released the following morning, according to an official statement.
A Precautionary Hospital Visit
A representative for the legendary performer released a statement confirming the incident. "We can confirm that following a slip yesterday at his home in the south of France, Elton visited the local hospital as a precautionary measure," the representative said. "Following check-ups, he was immediately discharged this morning and is now back at home and in good health." The announcement comes on the heels of Sir Elton wrapping up his final tour, the Farewell Yellow Brick Road Tour, which concluded at the Tele2 Arena in Stockholm in July.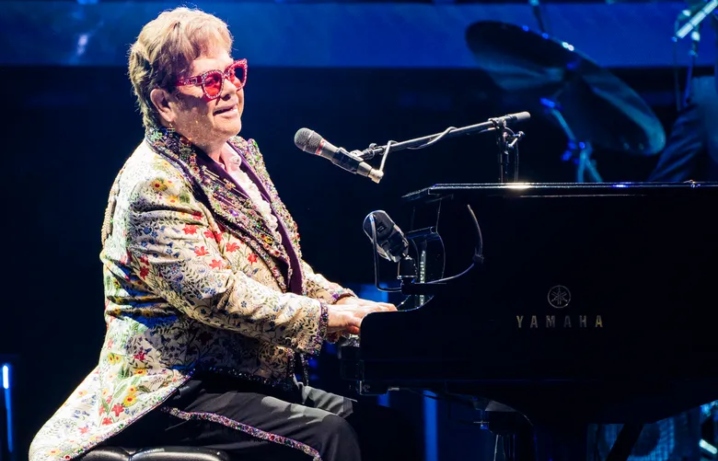 A Milestone Tour Concludes
Elton John's Farewell Yellow Brick Road Tour was not just another concert series; it was a groundbreaking event that Billboard reports as the first to generate over 900 million US dollars (£701 million) in ticket sales. The musician revealed that the tour, which he had announced back in 2018 as his last, allowed him to perform for more than six million fans over its five-year span. His final UK performance took place on the Pyramid Stage at Glastonbury in June, where he wowed the audience with timeless hits like "Your Song," "Tiny Dancer," and "Rocketman." Surprisingly, instead of sharing the stage with big-name artists like Dua Lipa and Britney Spears, Sir Elton opted for lesser-known but immensely talented musicians. Among them were Jacob Lusk of Gabriels, U.S. singer Stephen Sanchez, and The Killers' frontman Brandon Flowers.
Despite the minor hiccup caused by his recent fall, Sir Elton John appears to be in good health and spirits. The singer's resilience, highlighted by his immediate discharge from the hospital, adds another layer to the legendary status he has earned through decades of musical achievements.