With Fall officially here, it is time to start pulling out some fall hair trends. We are all well-acquainted with the bun, but there are a few 'bun' specific styles that are very popular this fall. You may have seen a few of your favorite celebrities rocking some of these on social media, and as usual, they are the trendsetters. Let's delve into the fall bun styles you should be rocking. 
The Messy Bun
This has to be the easiest of the bun looks to achieve. Your hair does not need to be freshly washed to achieve this textured updo. You may want to use a texturizing spray that will add a bit of extra body, and some wavy tendrils to your bun. To get this look, all you need to do is grab your favorite scrunchy, and put all of your hair on top of your head. It should look like an effortless, yet artful 'mess.' If you have some shorter strands of hair near the front of your face, you can pull these out, and curl them slightly.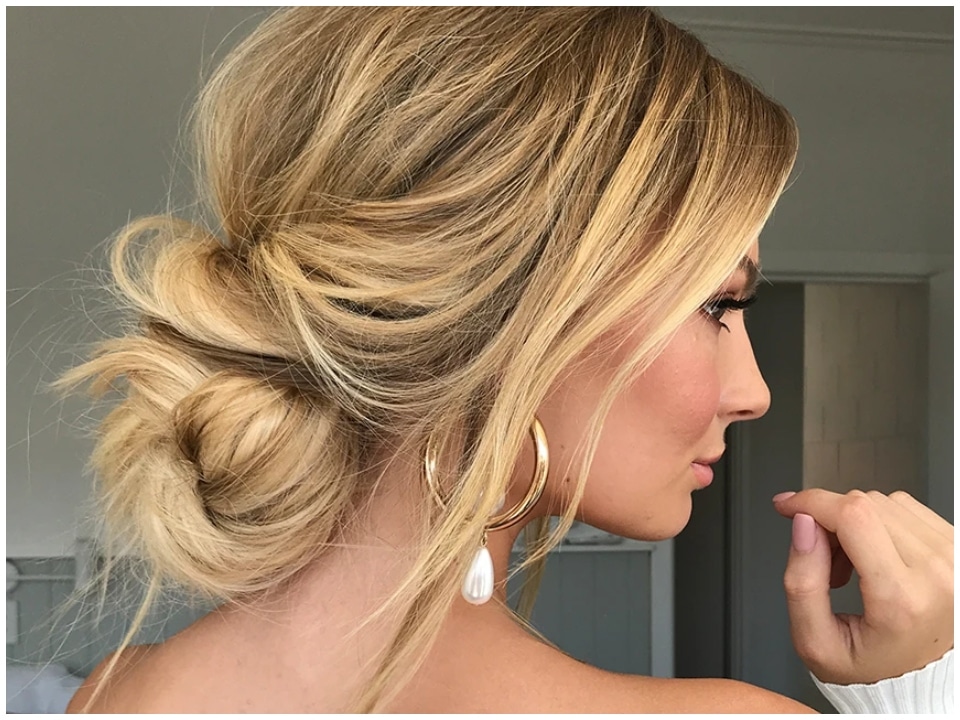 The Top Knot
If you are planning to go out for a night on the town, or head out for a nice brunch, then you might want to try the 'top knot.' This type of bun is often seen on celebrities and influencers who are trying to go for a slightly more classic updo look. For this bun, you will not want any of your hair to be out of place.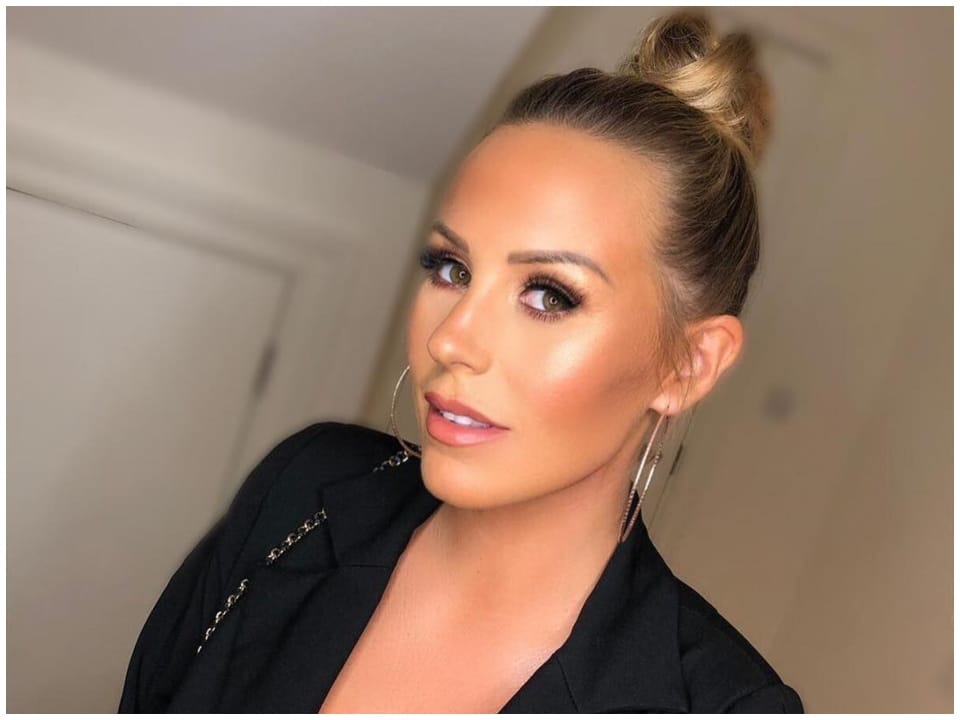 First, you will want to slick back your hair into a high ponytail. From there, you can check to make sure there are no baby hairs sticking up, and if there are, you should use some gel or mousse to smooth them into place. Once that is complete, you can twirl the ponytail into a long rope of hair, and then begin to twist it around itself. Once the 'knot' has been created you can use a translucent elastic band to hold it in place, and some well-positioned bobby pins. 
The Chignon AKA The Low Bun
The chignon is a classic bun style that was seen on many classic Hollywood starlets back in the day. This is also commonly called the 'low' bun, as it sits at the base of your head. This bun has been gracing all of the models' heads during this season's fashion shows and is also quite easy to achieve without the help of a hairstylist.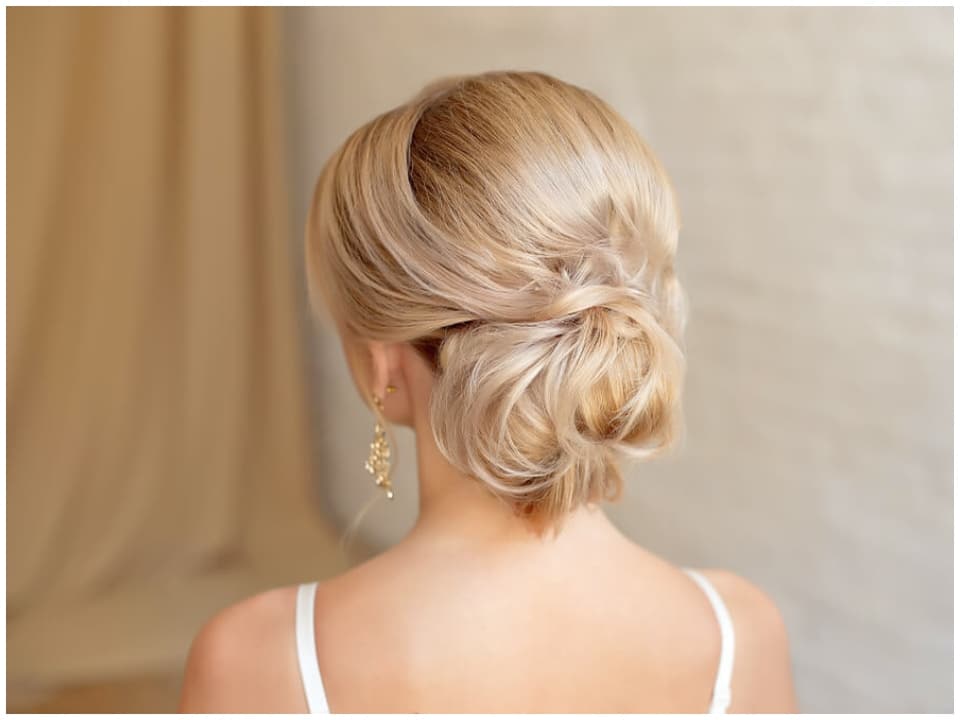 First, you need to part your hair in the middle or off to the side. Then, you need to gather all of the hair into a ponytail and twist it into a rope. You will want the rope of hair to be facing upwards, rather than downwards. From there, you will begin to twist it around itself, the same as you would a top knot. Once that is complete, and you have secured it, your chignon is ready to wear. 
Now, all you need to do is choose the right outfit to go with your fall bun look.