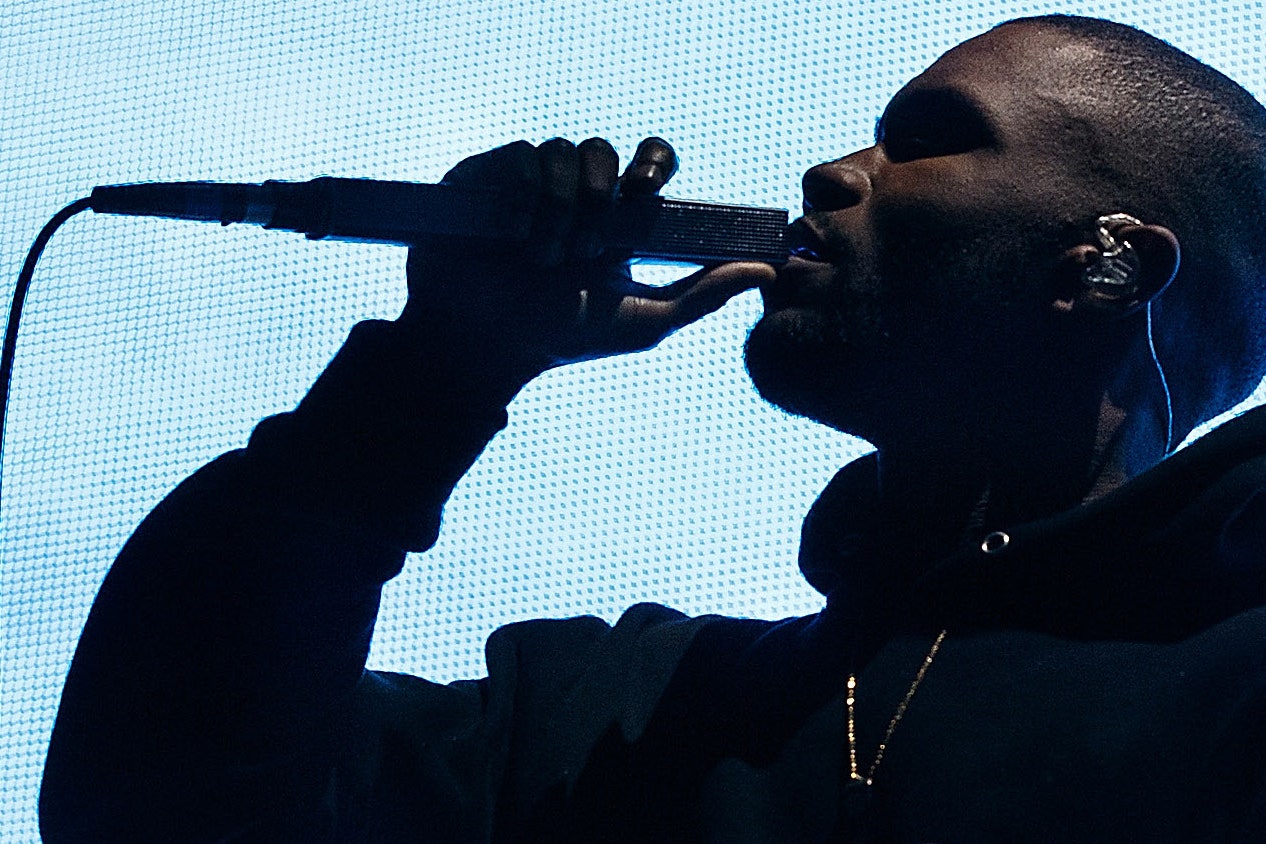 After six years without a public appearance, Frank Ocean returned to the spotlight Sunday night, capping the first weekend of the Coachella Valley Music and Arts Festival with a set that included intimate solos and hints of new music – but a stunning ending cut short by the local curfew.
The elusive pop-soul star, known for his two visionary albums "Blonde" and "Channel Orange," performed for more than an hour Sunday night on the festival's Coachella main stage. But after starting his performance nearly an hour late, Ocean was forced to end his set around 12:20 a.m. Monday.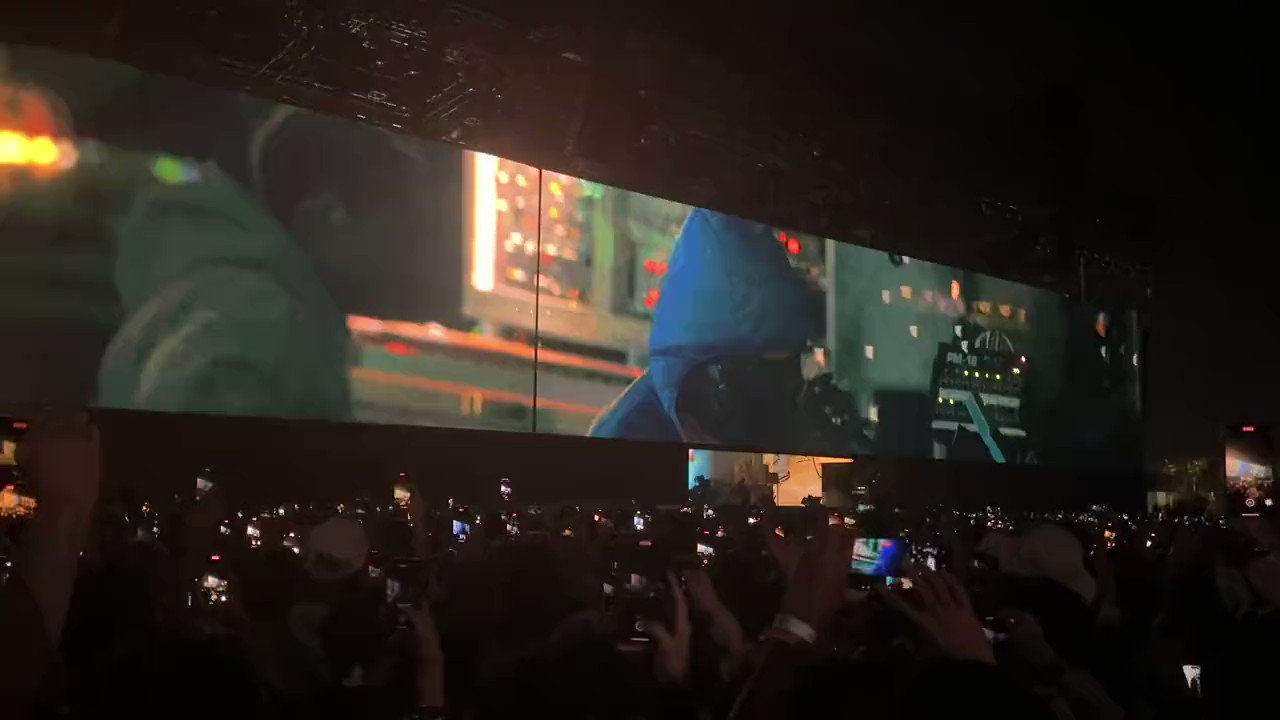 The disjointed ending left many fans in disbelief, especially since the performance was so long in coming. Ocean was originally booked to headline Coachella in 2020, but the COVID -19 pandemic forced a cancellation, and the singer was unavailable to play when the festival returned last year.
While frustrating for fans, Ocean's performance, like those of headliners Bad Bunny and BLACKPINK on Friday and Saturday, was nonetheless history-making: on Sunday, Ocean became the first openly gay man to headline the globally popular festival.
Before he took the stage, several people wearing hoods and face coverings marched slowly in a circle onto the stage, with large light fixtures between them and the audience blocking any clear view. The strange setup, shown to the audience on large screens, was reminiscent of Ocean's 2016 visual album "Endless" When he finally showed up, Ocean opened his set with "Novacane," the highlight of his mixtape "Nostalgia, Ultra," before performing several "Channel Orange" songs, including "Crack Rock" and "Bad Religion" During the first few songs, the spotlights stayed between Ocean – who was often hard to see on the dimly lit stage – and the audience before the singer made himself fully visible to the crowd gathered at the Empire Polo Club.
Fans got to hear several songs from "Blonde," including altered versions of "Solo" and "Pink + White," which Ocean played through speakers while casually dancing and rapping to the beat.  Shortly after, he announced that the concert was over due to curfew. For many fans frustrated with the abrupt ending, his performance ultimately wasn't enough. Casual fans didn't get to hear some of Ocean's biggest hits, like "Thinkin Bout You" and "Pyramids," because the show was cut short. Ocean still reminded fans of his generational talent, Sunday night, hitting the high notes and offering glimpses of the enigmatic music he's been working on lately. But unfortunately, curfew rules stole the spotlight in the end.