The glamorous streets of New York City have recently witnessed two prominent figures from the entertainment world, model Gigi Hadid and actor Bradley Cooper, spending quality time together. As the duo has been spotted on multiple occasions within a short span, speculations are rife about the nature of their relationship.
Casual Outings but Potential for More
Though the two celebrities have been sighted together, insiders suggest that the bond is currently in a casual phase. "They are having fun," mentions a source close to the situation. Gigi's packed schedule, filled with modeling gigs, her fashion line, and raising her daughter, means she's not immediately looking for something serious. However, it's hinted that Gigi, 28, has held a certain fondness for Cooper, 48, for some time and might be receptive to deepening their bond. The shared experiences of managing demanding careers and parenting in the spotlight could serve as a foundation for their growing camaraderie. "It appears super casual now, but… there is an attraction," the source adds.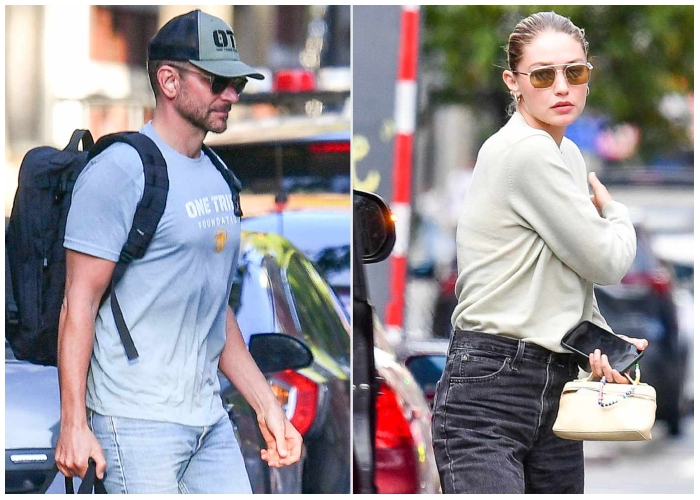 Shared Interests Could Bridge the Connection
Beyond the glitz and glamour of their professions, Gigi's budding interest in acting might be a significant point of connection between her and Cooper. Both navigating the world of fame, with Bradley being a seasoned actor, there's potential for them to find common ground in the realm of acting and entertainment. Whether it's a fleeting friendship or the start of something more profound, only time will tell.