Jada Pinkett Smith has always been a force to be reckoned with, from her days of friendship with the legendary Tupac Shakur to her marriage with megastar Will Smith. However, her recent memoir "Worthy," which hit the bookshelves on October 17, 2023, reveals even more intimate layers of her life. Whether it's the shocking revelation that she and Will Smith have been separated for seven years or her thoughts on the infamous Oscar slap incident, Jada leaves no stone unturned.
The Secret Separation and the Reaffirmed Bond
For years, fans have speculated about the relationship between Jada and Will, and it turns out, they were onto something. Jada revealed that since the end of 2016, the couple decided to "separate in every way except legally." Despite living separate lives, Jada insists they're "better than ever," stating that overcoming hardships together often strengthens bonds in unimaginable ways. Surprisingly, she also shared that they are "adamantly against divorce," shedding light on their unique approach to matrimony. The way they've managed their relationship challenges the traditional norms of marriage and opens up dialogues about what modern unions can look like.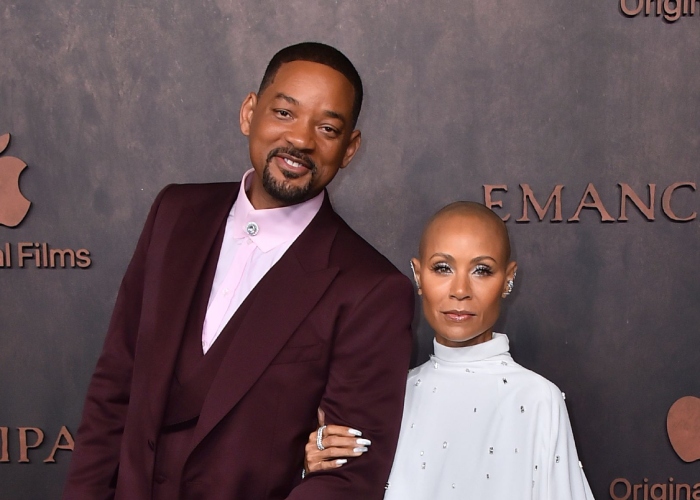 The Oscar Slap Incident: A New Perspective
Perhaps one of the most talked-about events involving the Smith family was when Will Smith slapped comedian Chris Rock at the 2022 Oscars. Jada's memoir brings a fresh perspective to the incident. She initially thought it was all a skit and was just as confused as the public. This was partly due to the couple's separate lives; they were at the event "as a family, not as husband and wife," according to Jada. Despite the turmoil and public scrutiny, Jada affirmed her decision to stand by Will, indicating that the event served as a catalytic moment in reaffirming their complex but enduring relationship.
Jada Pinkett Smith's memoir "Worthy" serves as an illuminating testament to her life's journey, revealing secrets and dispelling rumors. Whether you are a fan or a skeptic, the memoir offers valuable insights into the lives of one of Hollywood's most scrutinized couples.