What Is This About?
In recent news, Jenna Ortega, known for her role in 'Wednesday,' took to social media to put an end to rumors surrounding her alleged romantic relationship with Johnny Depp. Ortega released a now-removed Instagram story, fervently denying any personal or professional association with the 'Pirates of the Caribbean' star.
In her Instagram story, Ortega stated, "I can't even laugh. I have never met or worked with Johnny Depp in my life. Please stop spreading lies and leave us alone." The actress was responding to gossip that originated from Deuxmoi, a well-known rumor mill.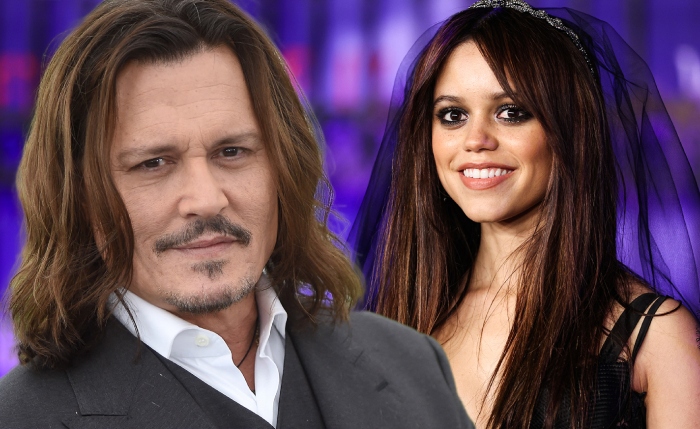 Ortega, who is 20 years old, has been filming 'Beetlejuice 2,' directed by Tim Burton. It is worth noting that Burton and Depp have collaborated multiple times in the past. Additionally, it was Burton who provided Jenna Ortega with her breakout role in the series 'Wednesday.' A spokesperson for Johnny Depp also refuted the dating claims when speaking to NME, explicitly stating, "He has no personal or professional relationship with Ms. Ortega whatsoever."This incident highlights the rapid spread of false information, and both Ortega and Depp have officially denied any relationship, urging fans and media alike to cease speculation.