The name of Khloe and Tristan Thompson's baby boy has been revealed 9 months after the birth.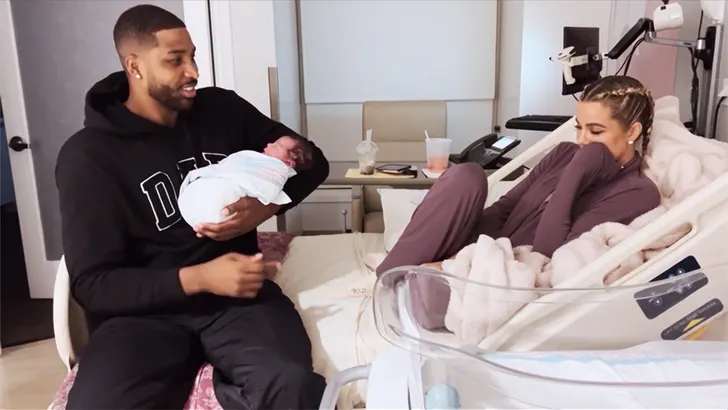 Khloe, a 38-year-old reality TV star, has kept mum about the name of the son she had through surrogacy with her on-and-off-again boyfriend Tristan Thompson last July.
Tatum Robert is now revealed to be his name.
Khloe revealed last month that, like her firstborn True, she decided to name her son T.
The mom of two has been reticent to reveal the full name of her child in public.
Sources say that Khloe refused to follow her family's advice, particularly her mother Kris Jenner, and give her baby the name Robert after Khloe's father Robert Kardashian, who died in 2008, and her brother Rob.
According to the source, she chose to give the boy the middle name Robert in honor of both her father, a lawyer, who died in September 2003 after nearly 20 years.
Insider: "There were discussions about whether the name should be Tatum Robert, or Robert Tatum.
Robert was the preferred choice of some family members because it honored her father and brother.