Jeopardy! fans will notice a change in the host's podium this season as Ken Jennings takes over the helm from Mayim Bialik. This is not a surprising turn of events for those who have been following the ongoing strikes by the Writers Guild of America (WGA) and SAG-AFTRA, which Bialik has openly supported. The shift in hosting duties represents not only a significant change for the beloved game TV show but also adds another layer to the broader context of labor relations in the entertainment industry.
The Strike
Mayim Bialik, widely recognized for her role in "The Big Bang Theory," had previously hosted Celebrity Jeopardy! last season. However, she has been replaced by Jennings as she continues to stand in solidarity with the writers' and actors' unions. This isn't Jennings' first time stepping in for Bialik.
He assumed the role in May after she walked off the Jeopardy! Set in support of the strike during the final week of filming for season 39. With the WGA representing over 6,000 members who create content across various media, the ongoing strikes carry significant weight and implications for the industry.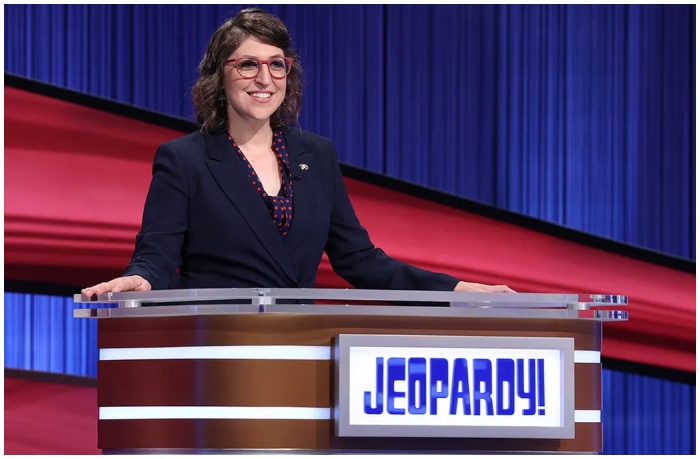 The strikes spearheaded by the WGA and SAG-AFTRA have a history that dates back to the 100-day strike starting in November 2007. The recent strikes, which commenced in May and July, respectively, reflect demands for pay and residual increases, higher caps on pension and health contributions, and the regulation of artificial intelligence usage.
The hosting shift on Jeopardy! Offers a tangible, high-profile example of how these labor disputes are affecting the daily operations of the entertainment world. It emphasizes the interconnectedness of individual celebrity actions and the broader industry movements, making the situation one to watch closely by fans and professionals alike.