Celebrities spend most of their time in the spotlight, so they always need to look their best. Some hit the mark, and others spend loads of money on personal stylists. Certain female celebrities always seem to get it right with their style. These are the trendsetters who still have the perfect outfits. Here are some of the most influential ladies, and they're most talked-about outfits. 
Ariana Grande
Thanks to her petite frame, Ariana looks good in pretty much anything she puts on. From her iconic oversized jackets to the stunning ball gowns with some thigh-high boots. With her younger fan base, Grande inspires thousands of searches on her favorite brands. Hoodies are one of her favorite clothing items.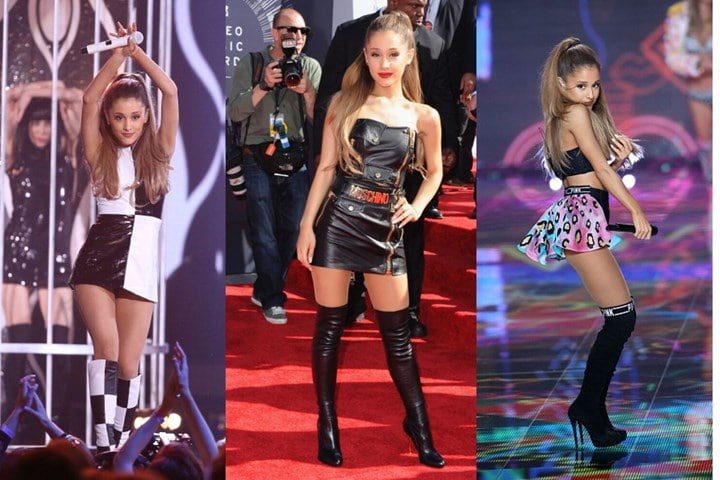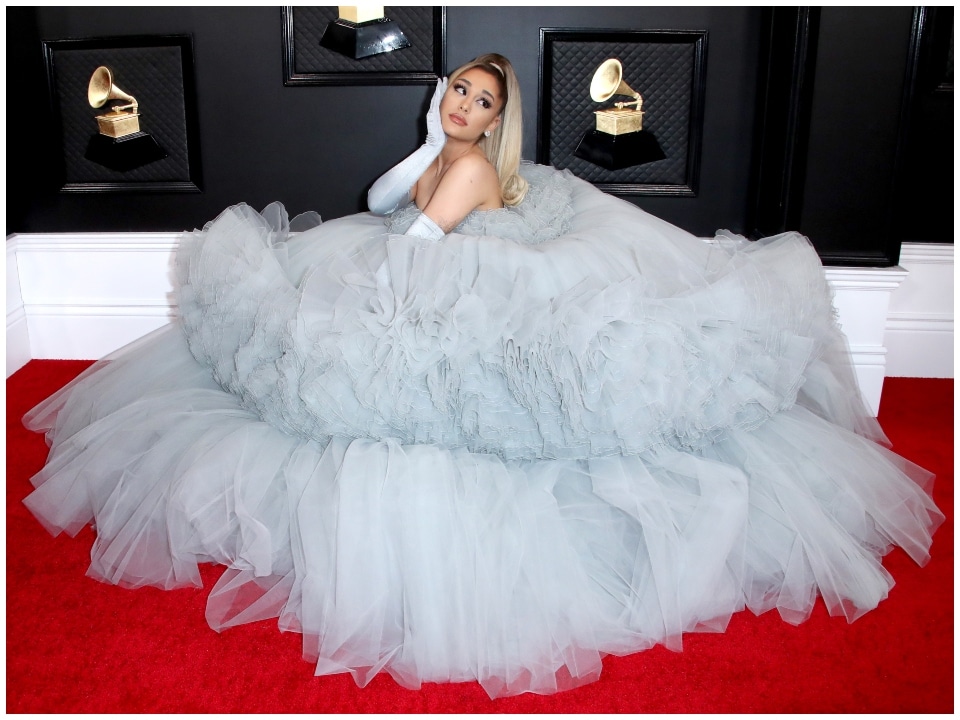 Beyonce
Not only does this singer hit the high notes, but she also has an incredible eye for fashion. In all the years that we've known and loved Queen B, she's always looked spectacular. Take this yellow cropped Balmain sweater that she wore to Coachella as an example. After this performance, the online search for Balmain hoodies increased by 58%. Now that's what we call a fashion icon.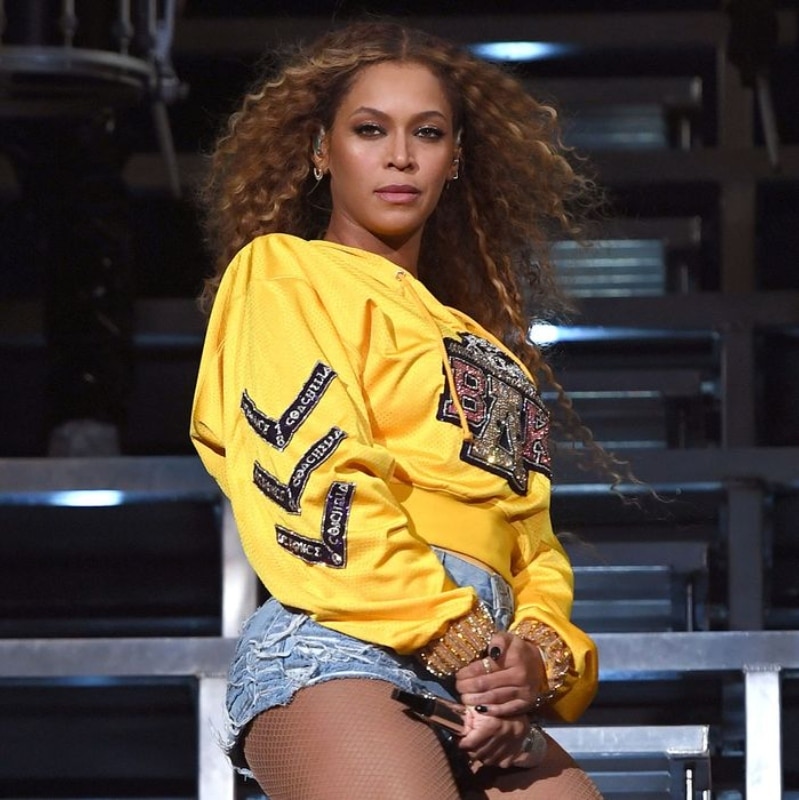 Meghan Markle
The Duchess of Sussex is always seen looking very classy with not a hair out of place. She is known worldwide for following in Princess Diana's footprints when it comes to fashion. Her polished, modern look ensures a lot of attention wherever she goes. Everything worn by the 'Suits' actress is guaranteed a 200% increase in search volume in the following week.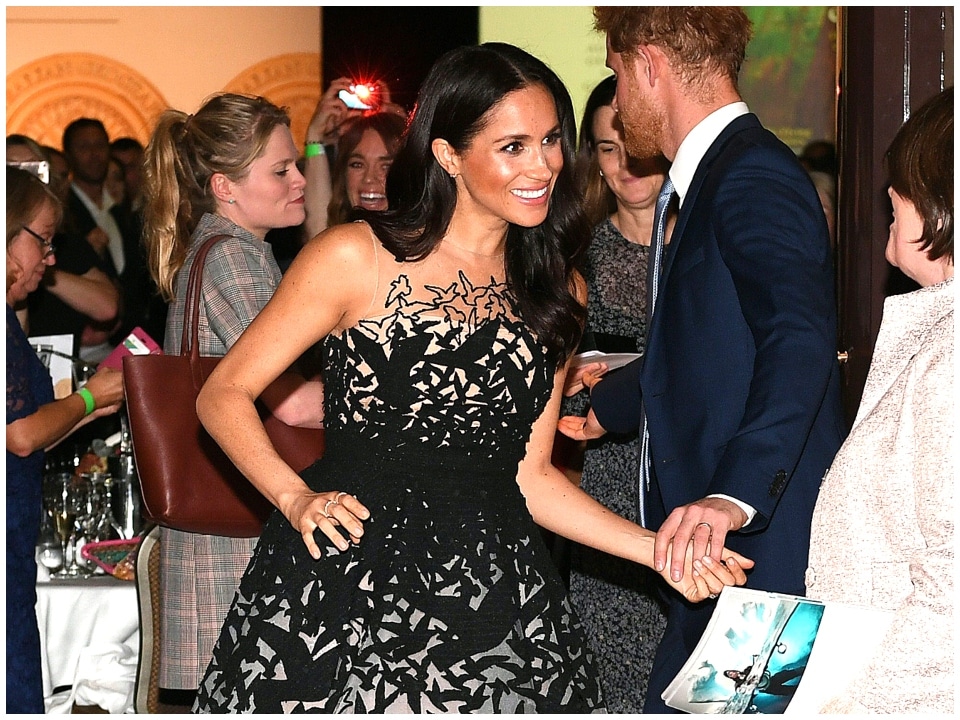 Blake Lively
The Gossip Girl star isn't just a fashion icon in the television series. She is known far and wide for her sense of style. She's rocked looks such as tailored suits and incredible dresses. 'A Simple Favor',  which is one of her suits, inspired Ralph Lauren's over 4000 searches. 
Kylie Jenner
Even though Jenner and the Kardashian family are quite controversial, they have produced some very talented fashionistas with a lot of influence. Everything worn by this family increases searches for these specific pieces. In 2018, Kylie Jenner drove over two million searches for the products that she wore.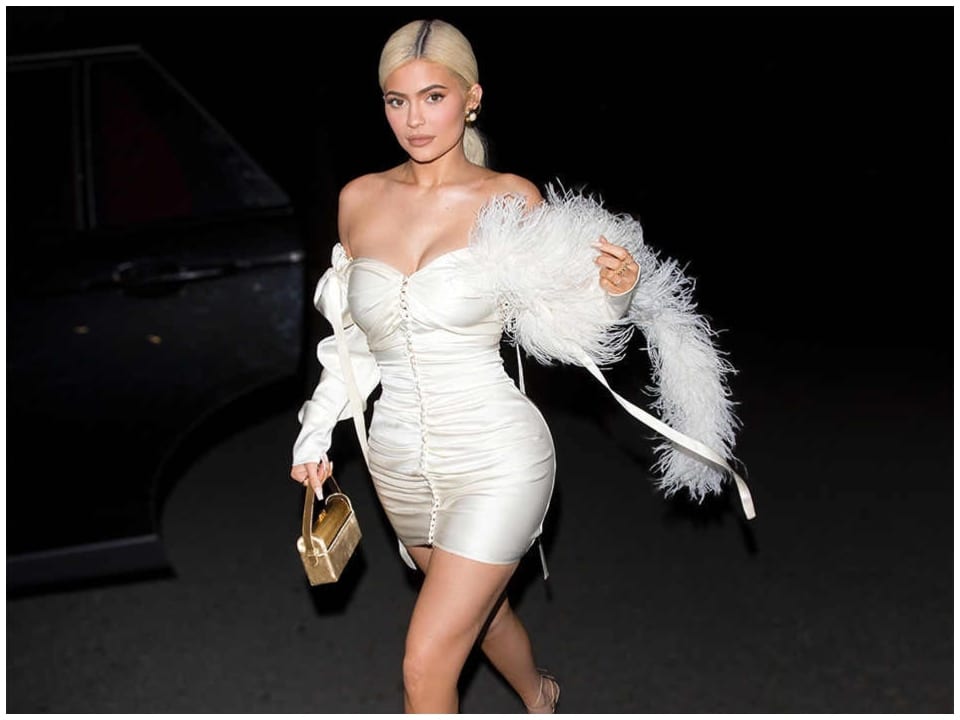 These products include famous names like Adidas, Dior Sunglasses, and Victoria Secret. Forty-eight hours after her birthday, the searches for pink dresses increased by over 100%. Her fashion choices reflect on how much money they have.
Rihanna
This bombshell has never stood back for anyone and has been setting trends since she hit the scene. This is one artist that doesn't follow conventional fashion. On her 30th birthday, she wore a Saint Laurent fuchsia dress-cum-body, which led to it being sold out. She has an exceptional taste for fashion, and her fans definitely love it.