Music lovers, get ready for this week's hottest releases! The Jonas Brothers, The Weeknd, Ariana Grande, and many more have dropped new tracks, we got you covered with its guide to the most essential picks. These are the songs everyone will be talking about this weekend and beyond.
The new music releases for this week are diverse, catering to different musical preferences. If you are a fan of pop music, you might enjoy the collaboration between The Weeknd and Ariana Grande on the remix of "Die For You." This track has become a viral hit after its revival on TikTok and is now climbing the charts.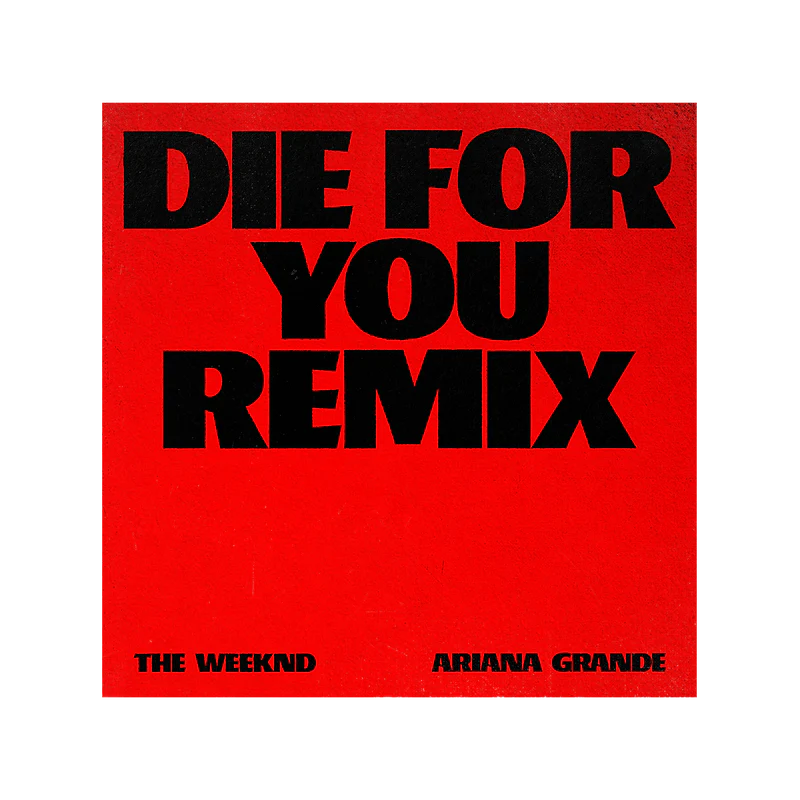 For those who enjoy Latin music, Karol G's new album is a must-listen. Titled "Mañana Será Bonito," the album features the highly-anticipated collaboration between Karol G and Shakira, which is sure to be a hit. The album showcases Karol G's passionate vocals and precise production.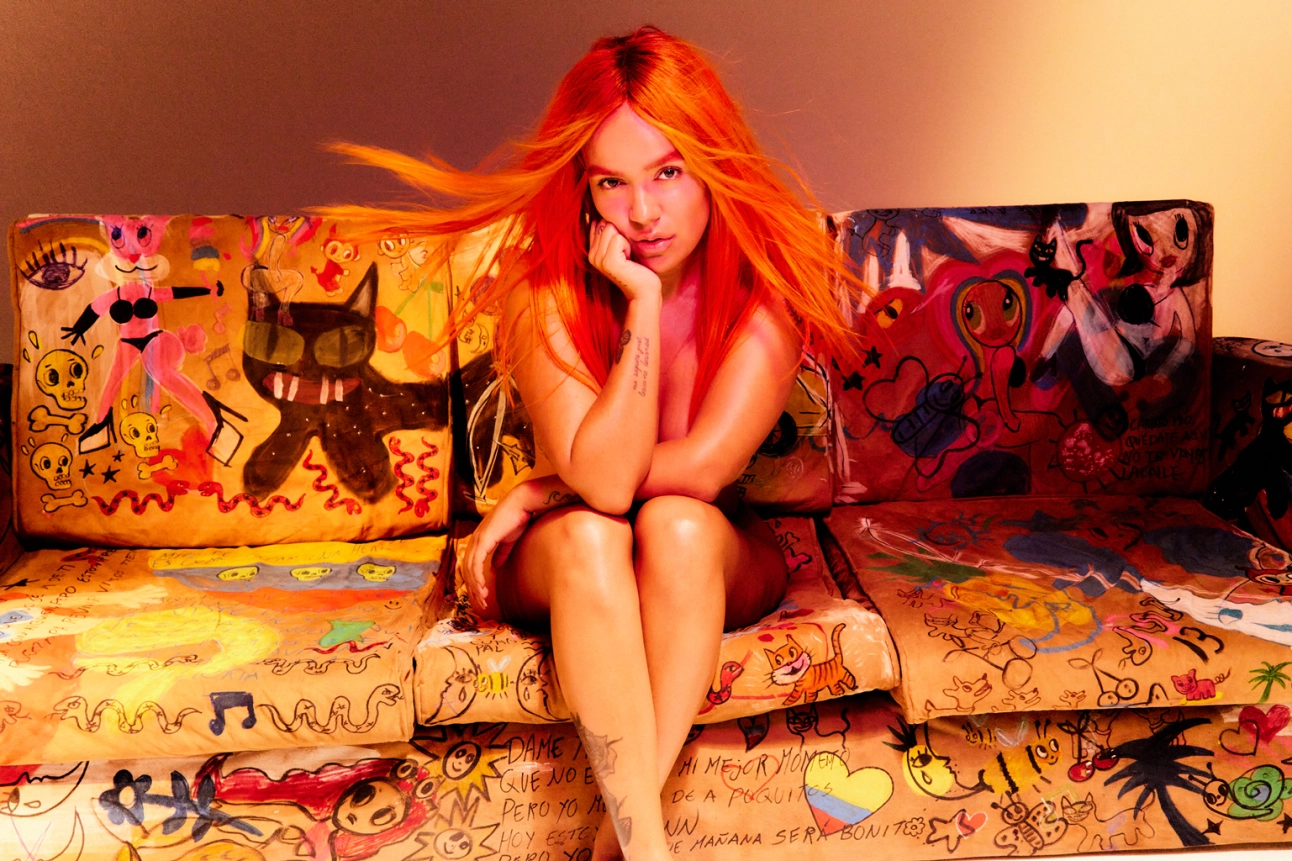 The Jonas Brothers have experimented with their sound on their latest single, "Wings," which features unconventional production courtesy of Jon Bellion. This pop-rock track with soaring melodies is expected to reinvent the sound that brought the Jonas Brothers back to the mainstream after their 2019 comeback.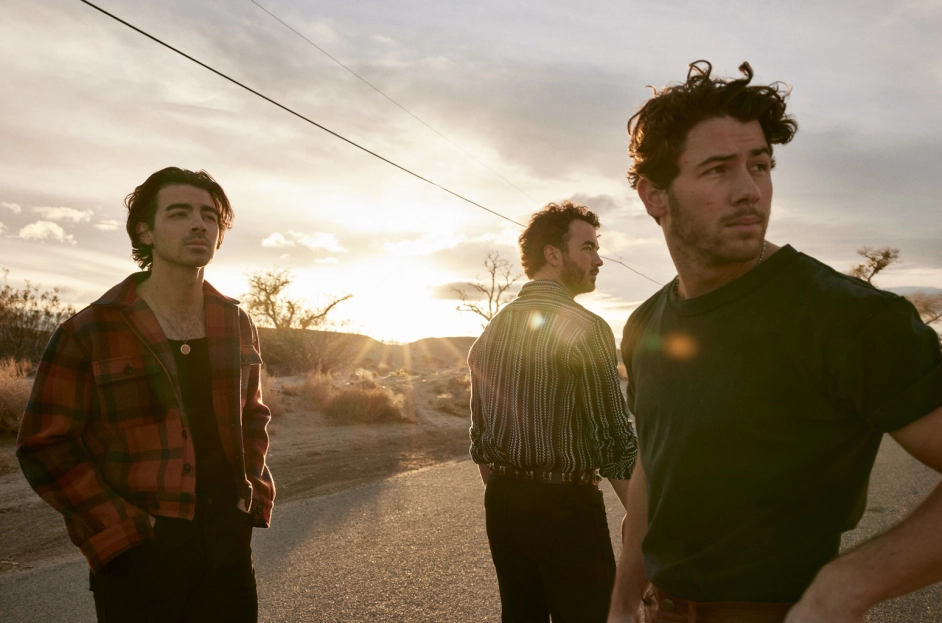 Hip-hop fans will be pleased with Don Toliver's third album, "Love Sick," which boasts an impressive list of collaborators including Justin Bieber, Future, and Wizkid. Toliver's hazy, R&B-leaning rapping style is effective, and his brand of hook tactician makes for some memorable tracks on this star-studded affair.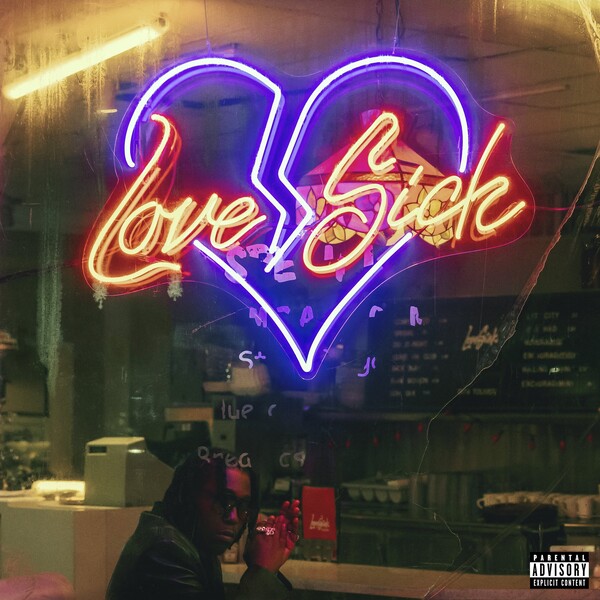 Halsey's latest offering, "Die 4 Me," is a revamped version of a piece from a Post Malone album, and it features the intensity and personality that Halsey is known for. This track, which is a standalone solo track, is a great addition to Halsey's discography.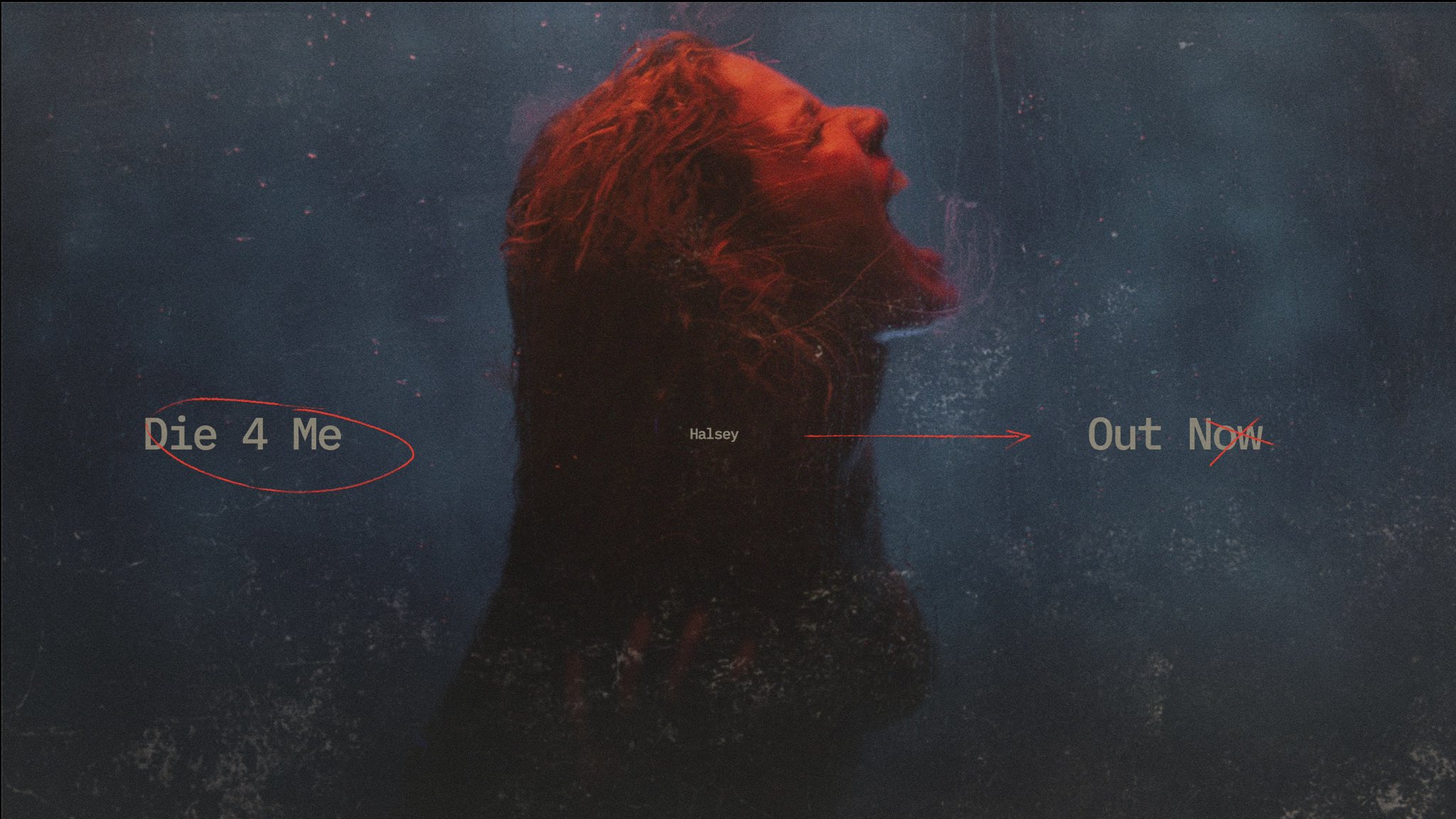 Finally, the Gorillaz, an animated band created by Blur's Damon Albarn, have released its latest album, "Cracker Island," which features a diverse array of collaborators ranging from Bad Bunny to Stevie Nicks to Tame Impala. The album showcases Albarn's fantastical ideas and pairs experimentation with undeniable melodies. The euphoric tracks "Baby Queen" and "Tarantula" in the middle of the album, which are feature-less, are some of the best tracks on the album.