The celebrity couple Rihanna and A$AP Rocky have been a topic of interest since confirming their relationship in 2021. With the birth of their first son, RZA, in May 2022 and their second son, Riot, in August 2023, fans are curious about whether a third baby is on the horizon for the couple.
Speculations on a Third Child
As of the latest updates, Rihanna and A$AP Rocky have not announced a third pregnancy. However, Rihanna has expressed her openness to expanding her family in a 2023 interview with British Vogue. She mentioned her willingness to have more children, leaving the decision up to fate. This sentiment echoes her 2020 interview with the same magazine, where she joked about wanting "three or four" children.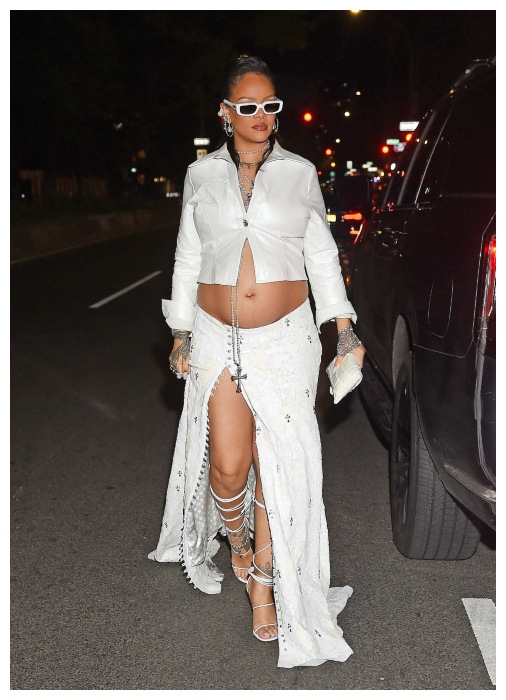 Rihanna's Approach to Motherhood
Rihanna's journey into motherhood began with the birth of RZA, named after Wu-Tang Clan leader RZA. She described the initial days of motherhood as challenging but beautiful. Her protective instincts were evident when she took to TikTok to share the first glimpse of her son, emphasizing her right to decide when and how her child appears in the public eye.
Rihanna revealed her second pregnancy during the Super Bowl Halftime Show in February 2023, and Riot's first photos were shared when he was one month old. The couple reportedly isn't in a rush to have a third child, with a source mentioning that they're still adjusting to life as parents of two.