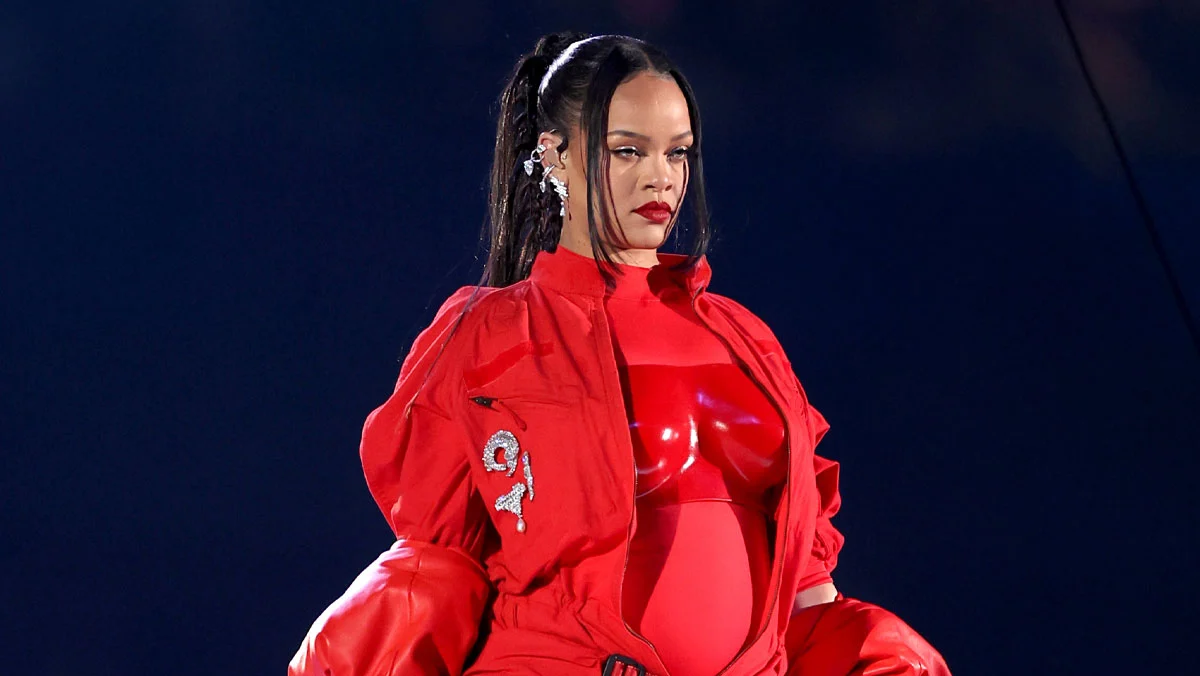 Rihanna's Super Bowl halftime show was a major success, with the singer delivering an explosive performance at the State Farm Stadium in Glendale, Arizona. The singer hinted at her pregnancy during the show, and her representative later confirmed the news to The Hollywood Reporter. Rihanna is expecting her second child with her partner, rapper A$AP Rocky, just nine months after giving birth to their first child, a baby boy.
In an interview ahead of her performance, Rihanna expressed some reservations about performing at such a big event so soon after giving birth. However, the singer said that motherhood has made her feel like she can take on the world and that it was important for her son to see her perform on one of the biggest stages in the world.
The setlist for the halftime show was a major challenge for Rihanna, who had to narrow down her 18-year catalog to fit into a 13-minute set while still celebrating her music in the best way possible. Despite the challenge, Rihanna was pleased with how the performance turned out.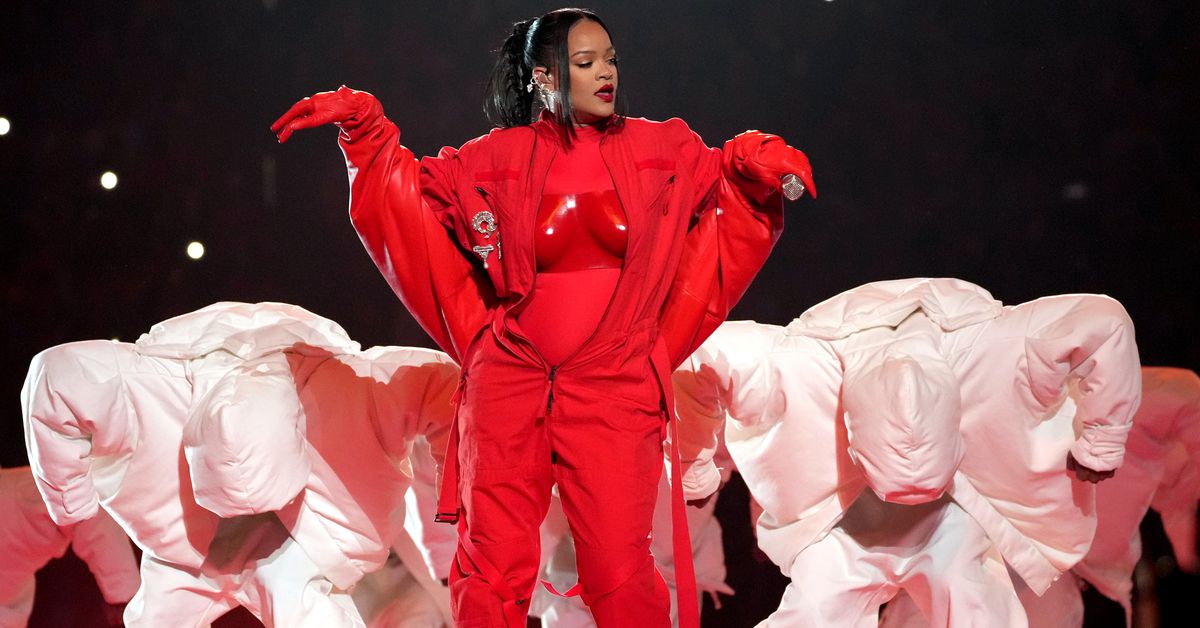 The news of Rihanna's pregnancy has delighted fans around the world, who have been eagerly waiting for her next project. The singer has been known to take long breaks between albums, so the pregnancy news has sparked speculation about whether she will release new music soon or take a break to focus on her growing family. Regardless, Rihanna remains one of the most successful and influential artists of her generation, and fans will undoubtedly be excited to see what she has in store next.