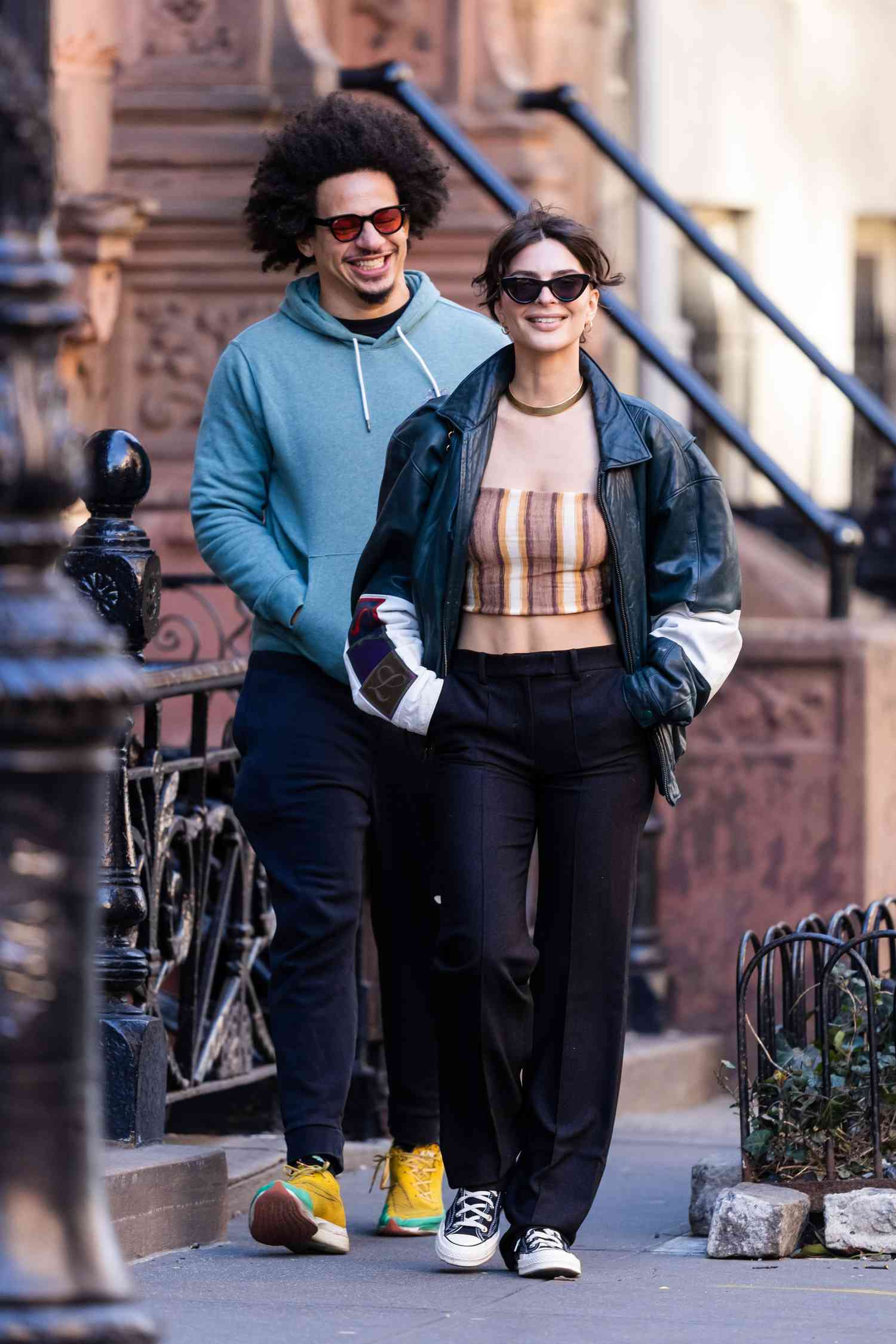 The world of celebrity relationships can be full of surprises, and the past few years have seen some particularly unexpected couplings emerge. From Emily Ratajkowski and Eric Andre to Pete Davidson and Kim Kardashian, these couples have managed to shock fans with their sudden appearances as romantic partners.
One way to make a splash with a new relationship is to go for a hard launch. This involves confirming the relationship with a public announcement that is anything but subtle. Instead of dropping hints or clues, the hard launch is loud and clear, letting everyone know that the couple is officially together.
Emily Ratajkowski is a prime example of someone who has embraced the hard launch strategy. When she began dating Eric Andre, the comedian and actor, she shared a saucy snap of the two of them on Instagram. The photo showed them naked on a sofa, with the caption "Happy Valentine's Day". It caused a stir online, but there was no denying that the couple was now officially an item.
Other celebrities have also used the hard launch tactic to confirm their relationships. Adele, for example, used a photo carousel on Instagram to announce her relationship with Rich Paul. The carousel included a series of solo shots, finishing with a photo of Adele and Paul in a photobooth.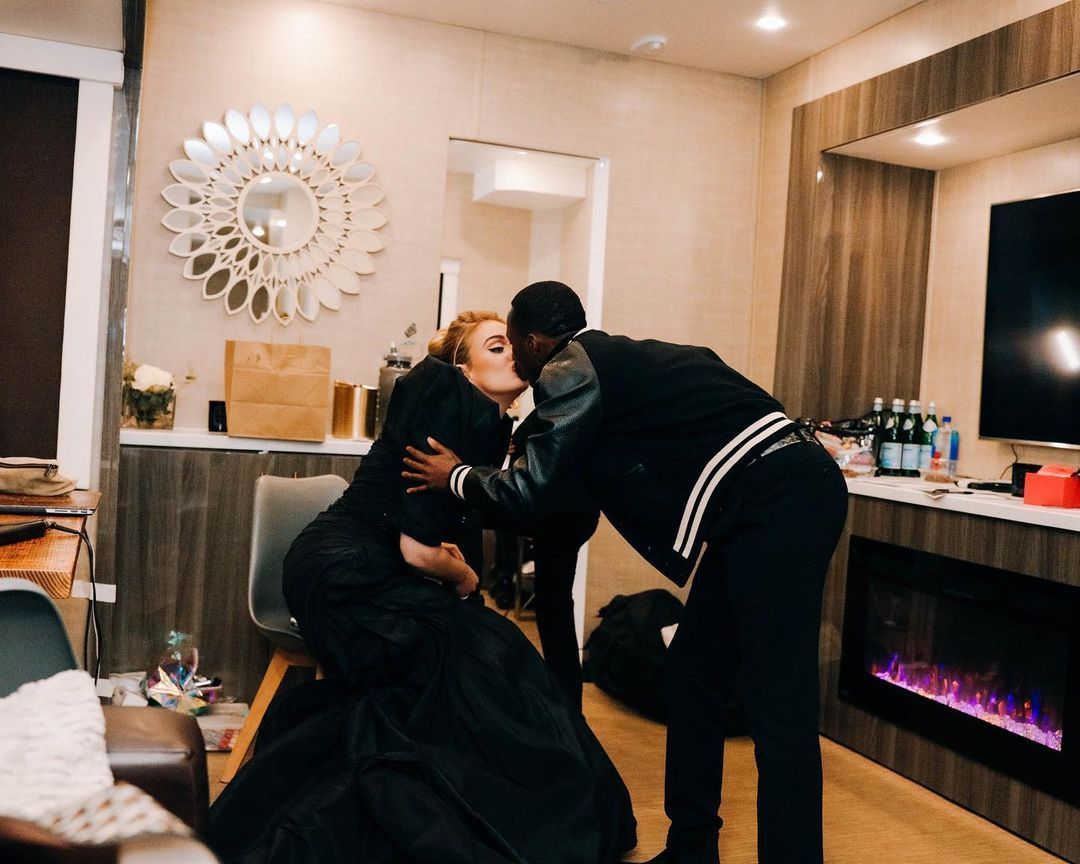 But it's not just the hard launch that has been surprising fans. Some celebrity couples have managed to shock everyone with their very existence. For example, when Jennifer Lopez and Ben Affleck got back together in 2021, it was a shock to many who thought their love story had ended back in 2004.
Meanwhile, Elon Musk and Grimes became a power couple that no one saw coming. The two had been rumored to be dating for months, but they put all speculation to rest with a Met Gala appearance and a joke about a "Rococo basilisk". They went on to announce that they were expecting their first child together in 2020.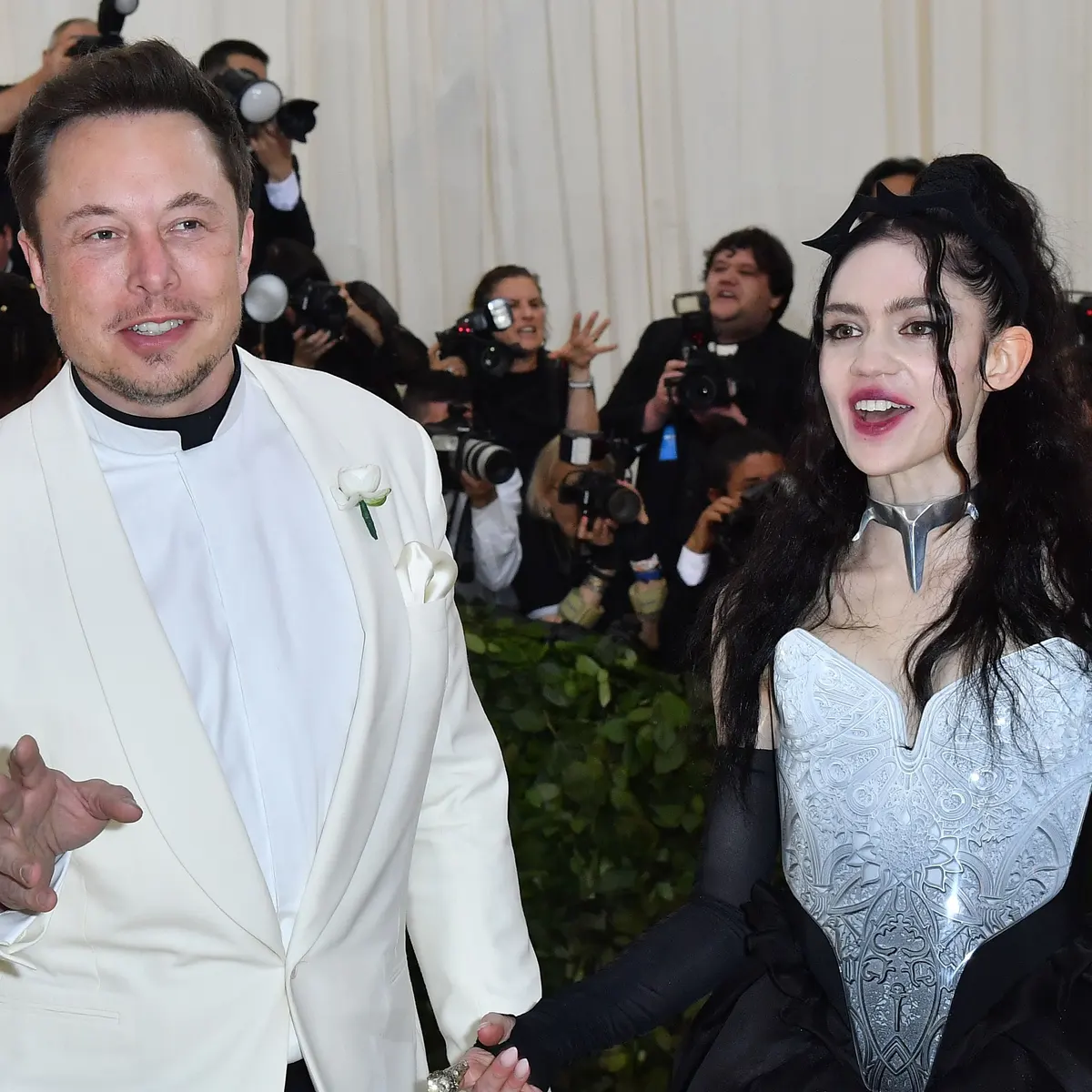 Cher surprised fans with her new relationship in 2022, when she confirmed she was dating Alexander "A.E." Edwards with a simple tweet that read "One part of my life is SO AMAZING" with a heart eyes emoji. A few days later, she was spotted holding hands with Edwards, who is 40 years her junior.
Other couples who have raised eyebrows include Kanye West and Julia Fox, Harry Styles and Olivia Wilde, and Billie Eilish and Jesse Rutherford. Whether they used a hard launch or simply surprised everyone with their relationship, these celebrity couples have managed to keep us guessing and have certainly given us something to talk about.