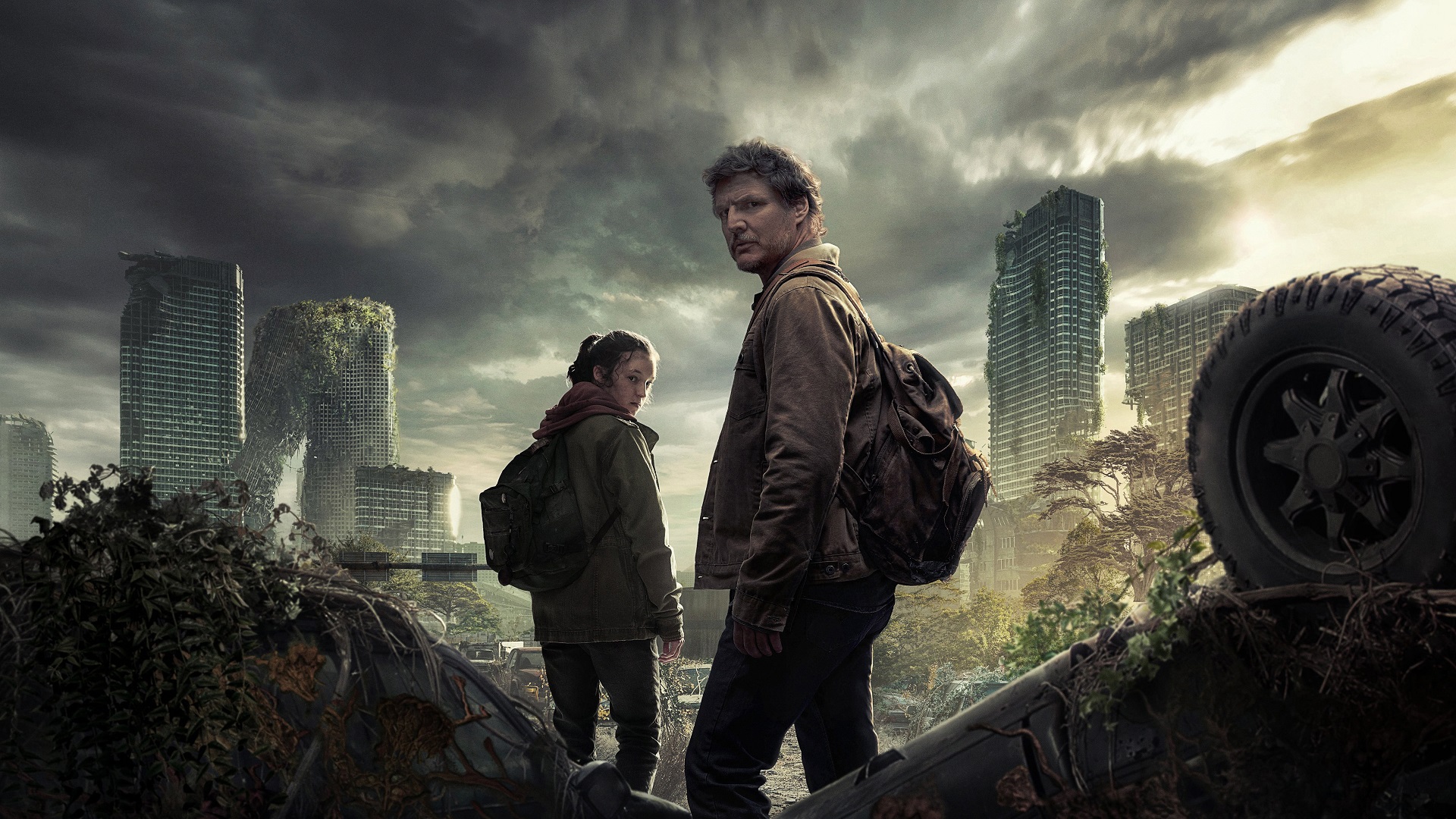 "The Last of Us" is a popular post-apocalyptic video game that has become a cultural phenomenon since its release in 2013. The game's success has led to a highly anticipated TV show adaptation, which has been in development for several years.
The show is being produced by HBO and is set to star Pedro Pascal as Joel and Bella Ramsey as Ellie. The show will be written by Neil Druckmann, who was also the writer and creative director of the original game.
The show will reportedly follow the same basic storyline as the game, with Joel and Ellie embarking on a dangerous journey across a post-apocalyptic United States filled with infected creatures and hostile human survivors. However, the show is expected to expand on the world-building and character development that made the game so popular.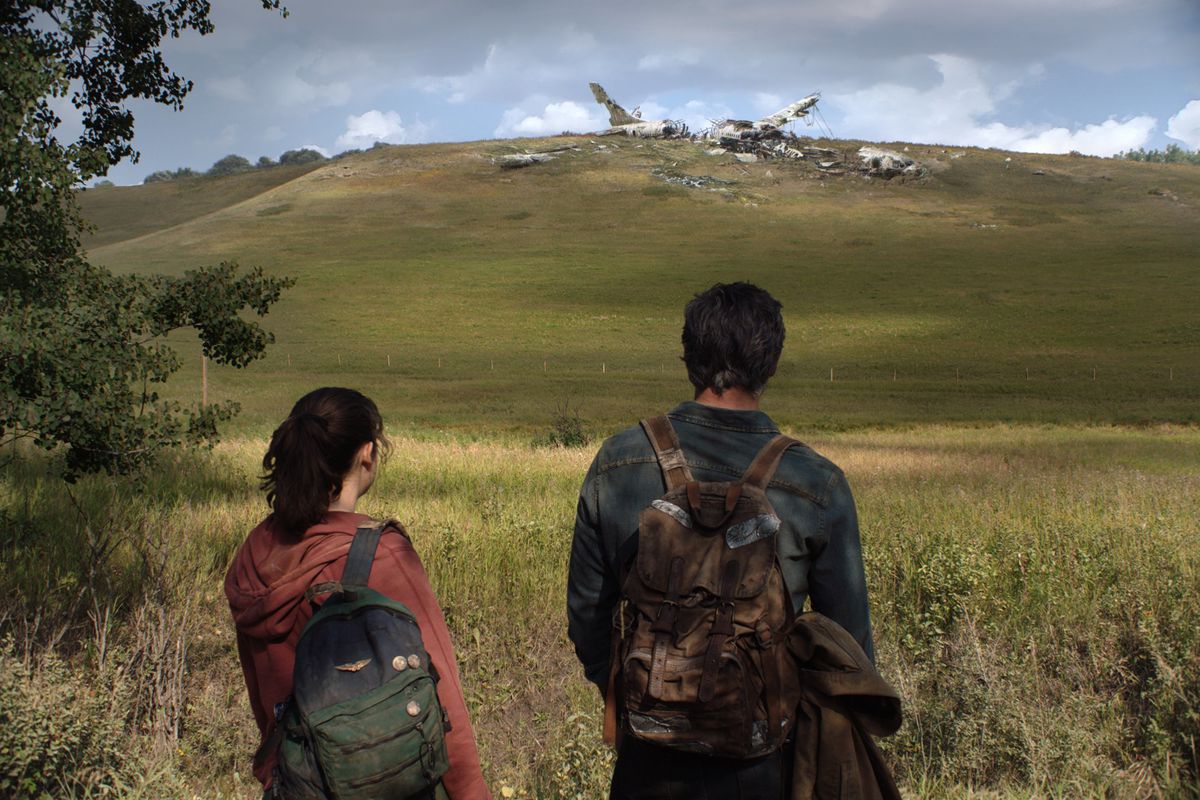 Fans of the game have been eagerly awaiting news about the show's production, with many excited to see how the story will be adapted for a new medium. The show has already generated buzz for its impressive cast and the involvement of Druckmann, who has promised to stay true to the spirit of the game while also bringing new elements to the story.
The show is still in production, and it's unclear when it will be released. However, with the talent involved and the passionate fanbase of the game, it's sure to be a hit when it finally premieres.