When winter rolls around, skiing enthusiasts everywhere get ready to hit the slopes. It's the perfect time to get out your skis (or snowboards) and check out a new destination for some family fun, a couples getaway, or even a solo trip. Let's take a look at some of the top ski destinations in all of Europe.
Klosters, Switzerland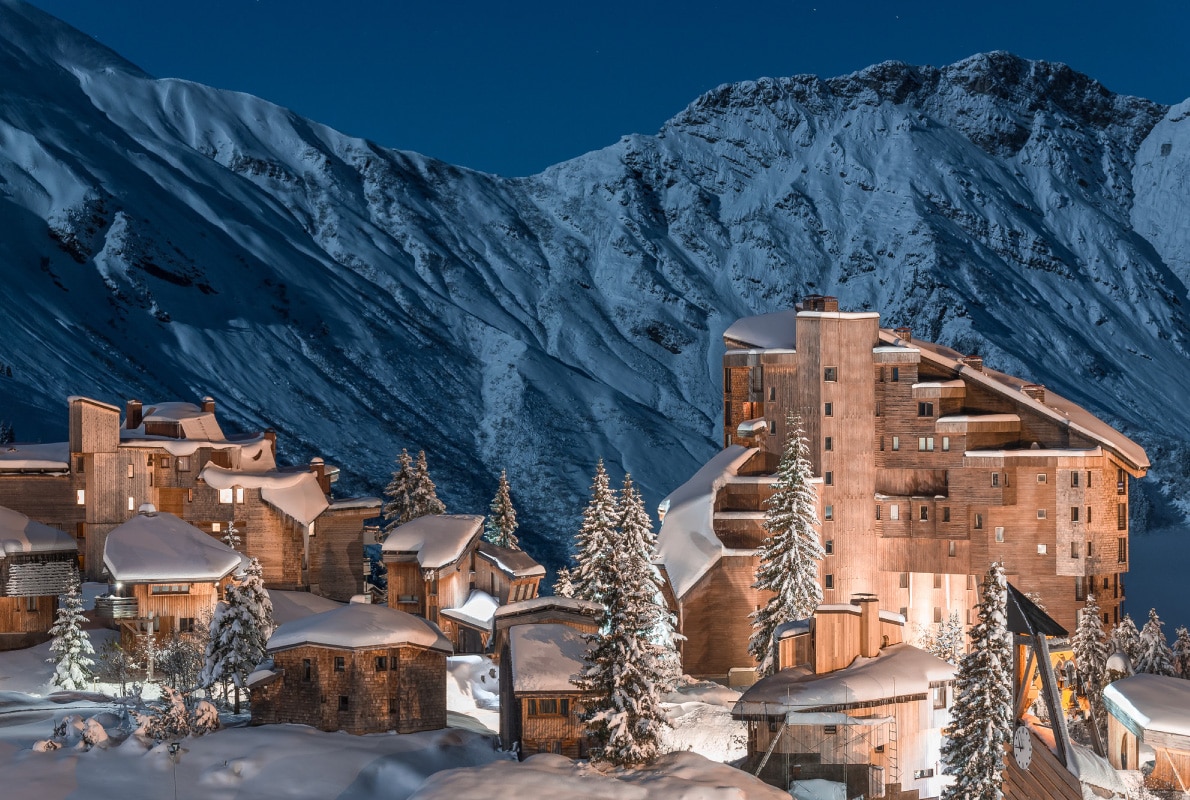 The Swiss know a lot about skiing, so it's no surprise that one of the top ski destinations in Europe – or even the world – would be located there. Klosters is a notable favorite of such celebrities as Prince Charles himself, who has often escaped there for getaways with his boys. Even one of the cable cars is named after him!
Klosters features a traditional alpine village, but that doesn't mean that the area skimps on luxury, as visitors can find anything between comfortable chalets to fancy hotels when they visit. The slopes themselves tend to skew more toward experienced skiers, so this may not be a great spot for beginners.
The French Alps
It may be an obvious choice, but that doesn't mean that it's a bad one. The French Alps have long been a top destination, and that's not by accident. Whether you want to enjoy Chamonix, Tignes, Val d'Isere, or one of the other top resorts in the French Alps, there are plenty of choices for skiiers in the area.
Another reason to look into the French Alps is that you have a wide variety of slopes to choose from in a fairly compact area. That means that whether you're just learning to ski, you've skiied competitively in the past, or you're somewhere in between, you'll find something perfect for your ability level.
Lech, Austria
Austrian ski resorts are sadly overlooked by many avid skiiers, but that just means that there is more room on the slopes for you and your family! At Lech,  you'll find nearly 200 miles of slopes, so you certainly won't get bored. You'll also know that both the experienced skiiers and the newbies in your group will have fun slopes to choose from.
Best of all, when you're not skiing you'll find many different markets to explore for delicious local foods, picturesque architecture and churches, and plenty more places to explore.
Finding the right skiing spot is all about knowing your preferences and doing a little research to see which areas are right for you. Check out one of these amazing spots this year and you'll have the best European ski vacation that you've ever had!