As soon as Fall starts, and that crisp breeze rolls in, you know it is time to stash your sandals away for the year. Fall means that it is officially time to wear shoes, and shoes mean socks. You might not think that your socks are a good way to show off your fashion sense, but they are. With so many new brands popping up, there is literally a sock for any occasion. If you want a sock covered in smiling cats, you can find it, or if you want a sock that says something weird, like "I love lamp" it can be found. There are certain trending socks for 2020, that every sock aficionado should have in their drawers.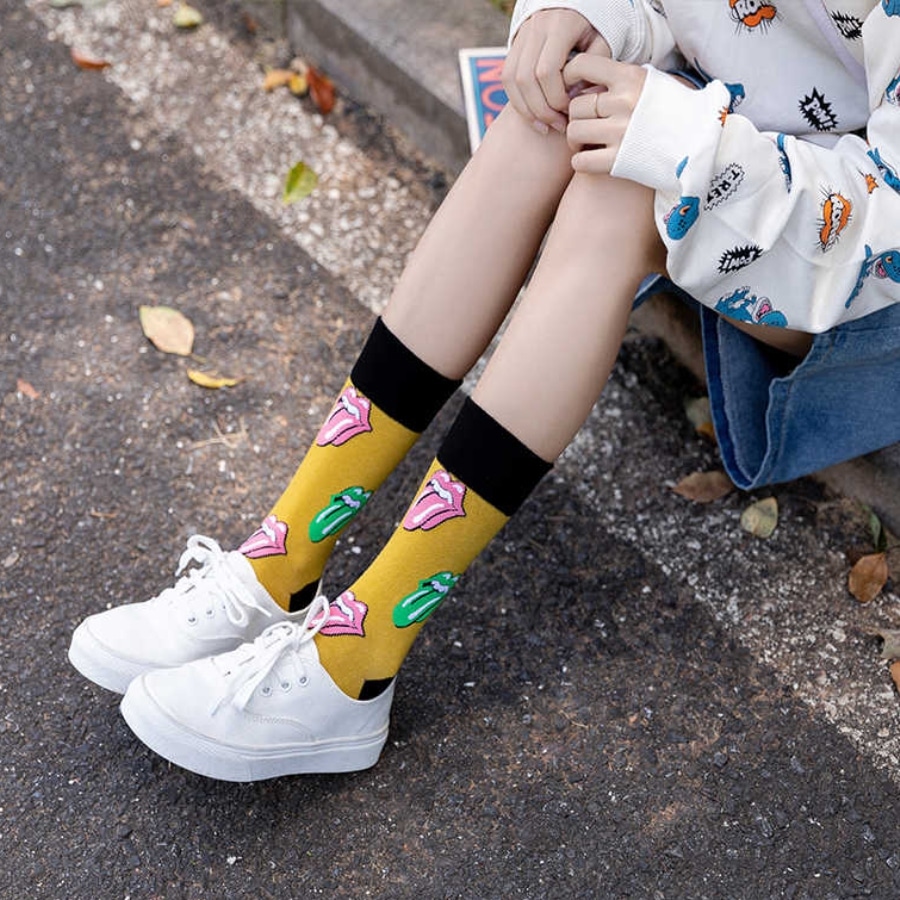 Knee High Socks
Anyone that likes wearing boots, will know that a knee high sock can really draw the whole look together. Socks that come in a knitted black, grey, white, or brown are excellent for matching with any color palette. If you want to spice up your look, consider choosing some holiday themed ones to wear into the office.
Novelty Socks
Novelty and patterned socks are a must have for anyone who wants to be noticed. Some socks will have writing on the sole, which can only be seen when you remove your shoes, and put your feet up. This is a good way to get a message across, like "Happy Holidays." There are also traditionally patterned socks, like an argyle print. This is a good print for someone who works in an office, but still wants to have a bit of color peeking out from underneath their dress pants.
Ankle Socks
Working out requires running shoes a lot of the time. Tall tube socks which bunch around your ankles are not the most comfortable. Ankle socks were created with the athlete in mind. They come in a variety of neutral shades, and are designed to simply adhere to your ankle. That leaves ankles bare, and makes it easy to work out. Your socks will not get snagged on any equipment, which is one less thing to worry about during your workout.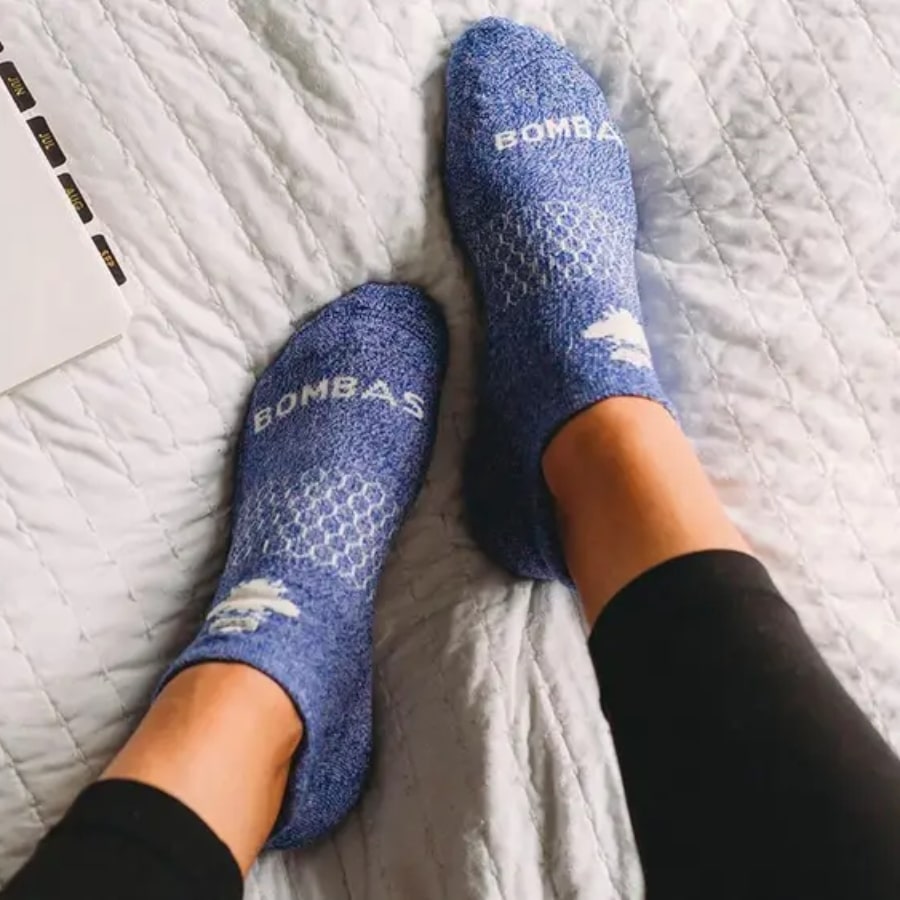 Monochrome Socks
While any type of sock can be paired with the shoes or boots of your choice, you should always have some monochrome socks. They may look plain, as they tend to be black or navy but they are practical. No matter what you are wearing, a black pair of socks will go with it. That makes getting ready for work in the morning hassle-free.
Now, all you need to do is decide what kind of socks you want to wear, and what length suits your activities for the day. You may even want to bring a second pair of socks with you, if you're going to exercise later.