Making a good vegan soup is easy, and this thicky lentil stew is the perfect lunch or dinner time meal. It has tons of protein from the lentils, a bit of spice, and a whole lot iron from the spinach making it a good well-rounded meal. Plus, it can be frozen so for the meal preppers out there this is an excellent one to add to your menu or pull out for a quick bite.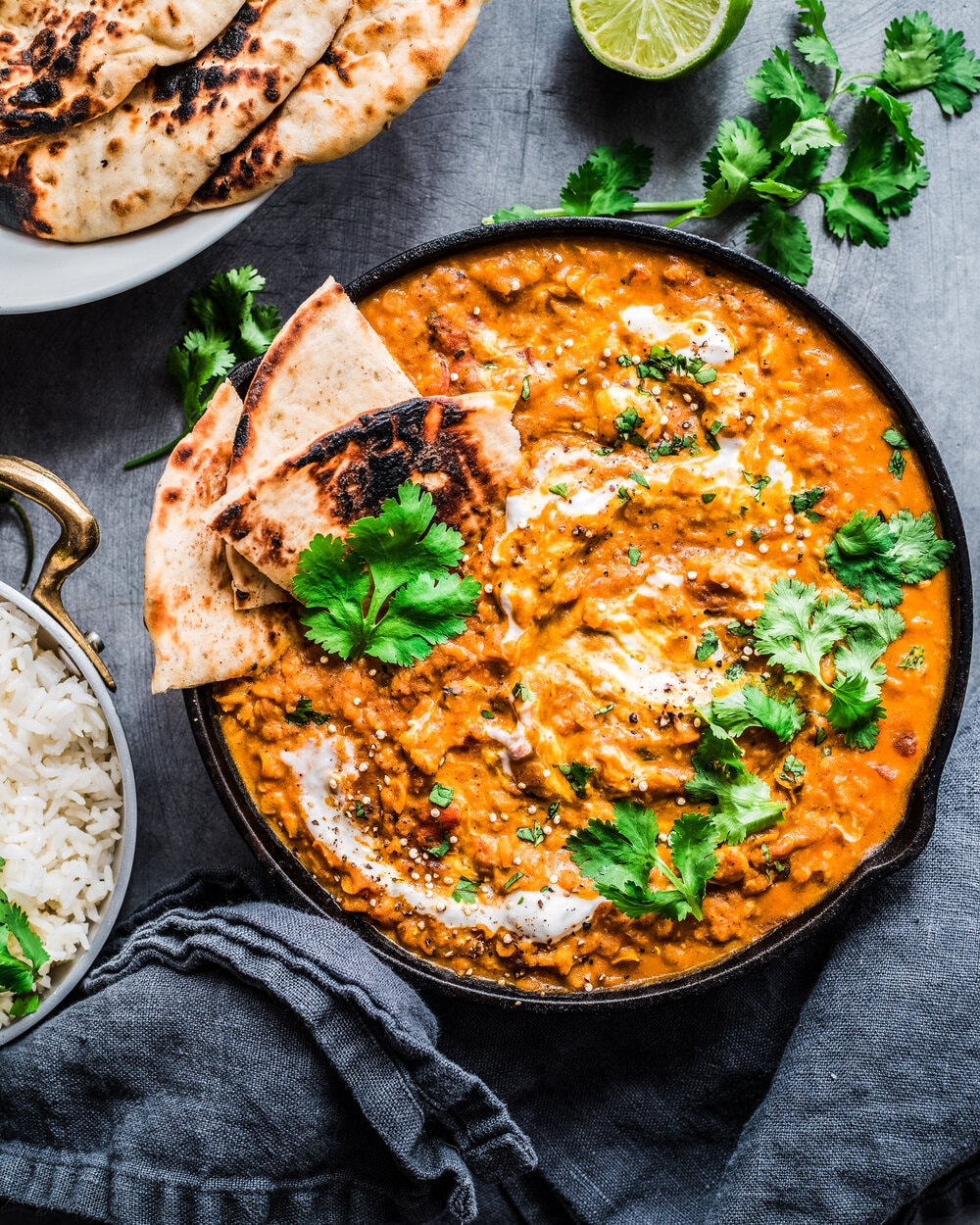 Ingredients:
1 tablespoon coconut or olive oil
1 large onion
2 cloves of garlic
1 tablespoon fresh ginger
2 tablespoons of ketchup
2 tablespoons of curry powder
½ tablespoon of hot red pepper flakes
4 cups of vegetable broth
1 400ml can of coconut milk
1 400g can of diced tomatoes
1 ½ cups of dry red lentils
2 to 3 handfuls of kale or spinach
Optional: sweet potato, potato, 1 can of kidney beans
Method:
Grab a big stewpot, as you would use for boiling spaghetti and heat up the coconut or olive oil at a medium heat level. Make sure to have chopped the onion and minced the garlic and ginger beforehand. Once the oil is heated throw in the onion, garlic, and ginger and fry them for a few minutes or until the onion is see-through.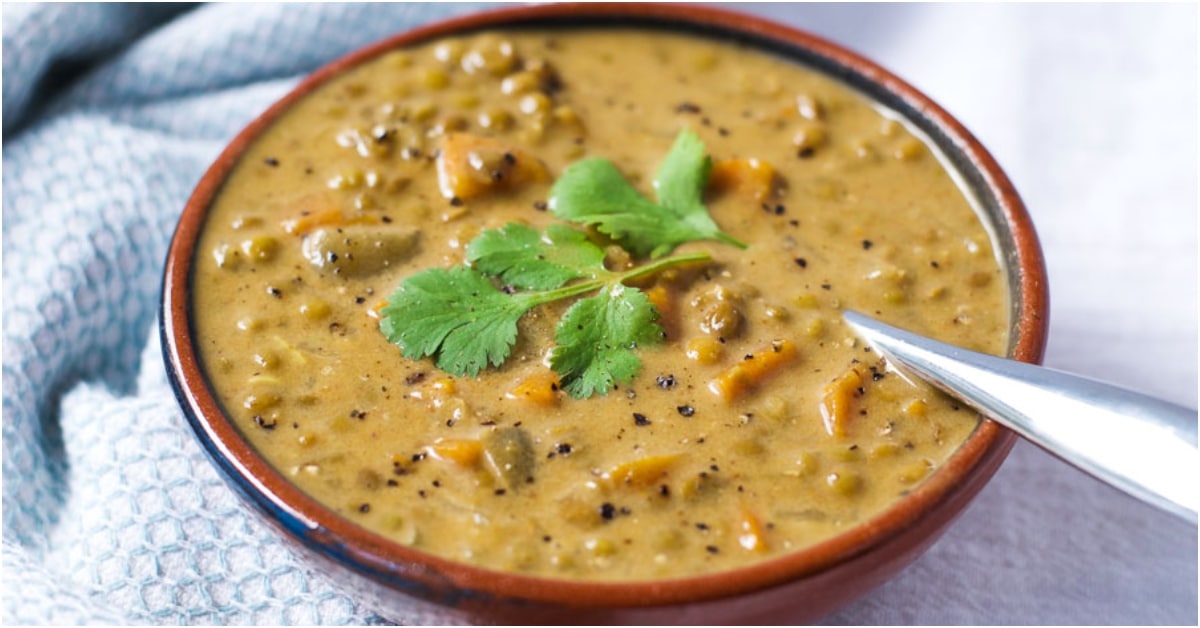 Then, scoop in the ketchup, curry powder, and red pepper flakes with the onion mixture. This should form a dark yellow paste which you will use as the base for your stew. Let it all fry together for about one to two minutes until it is well combined and fragrant.
Now grab the vegetable broth, open the cans of coconut milk and diced tomatoes and pour those into the pot. Give it all a good stir, before finally adding the dried lentils to the mix. You will want to grab a lid for the pot or if you do not have one you can use tin foil as a cover. Bring the stew to a simmer for about 20 to 30 minutes or until the lentils are soft.
If you want to have a thicker stew then you can add some cubed sweet potato or regular potato. You can also add a can of kidney beans. If you want to add a kick to this stew then add some sriracha to the mix, about 1 to 2 tablespoons or more if you want it to be fiery.
Once the lentils and optional veggies are tender and the stew has been spiced to your liking (add some salt and pepper) you can add some chopped up kale or spinach to the mix. This is the final touch and it is ready to be served or frozen. You may want to add a garnish of cilantro. Enjoy!