The wedding day is the culmination of months of planning, and the ultimate celebration of your love for your partner. When the wedding day roles around, you want to be as prepared as possible. A wedding that runs smoothly means the bride and groom can be relaxed, and just sit back and enjoy their special day. Here is the wedding preparation guide every bride and groom should follow.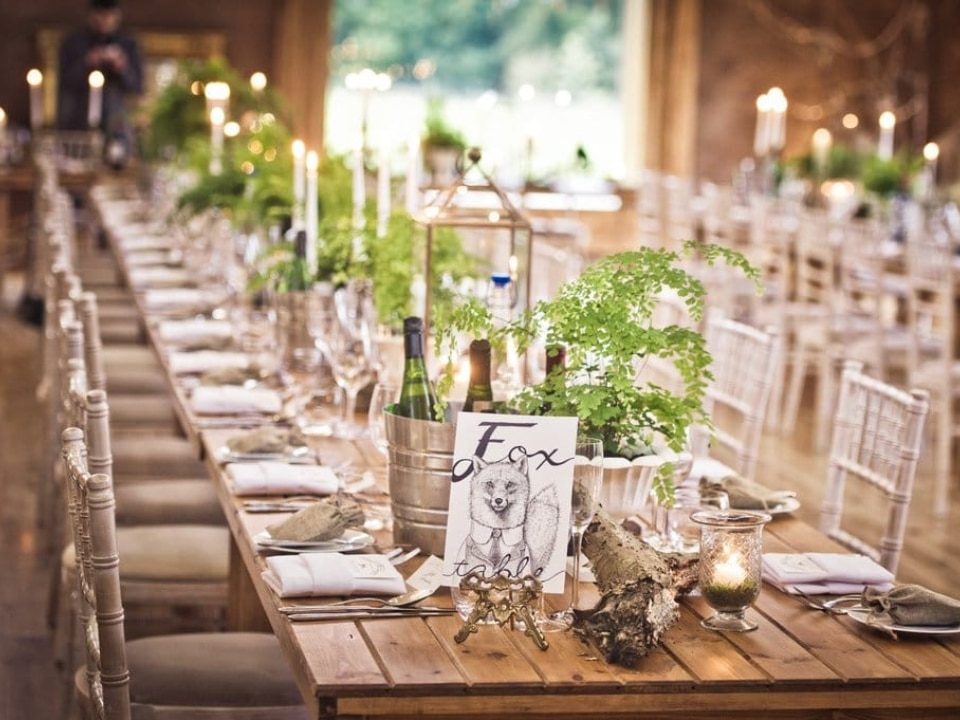 The Ceremony
Ceremonies often take place at churches, or the reception venue. You might think that a ceremony is a simple event that doesn't require a checklist, but it does. Make sure that there are enough chairs on the big day, the floral arrangements are in place, and all of the decorations are accounted for. You may even want to make a checklist for how the ceremony itself should run. If you have a wedding planner, they will be in charge of this.
The Table Settings
When guests arrive at the reception, they notice how things are decorated. Each table tends to have a floral arrangement, place settings, name cards, table numbers, and little treats for guests to enjoy. During the planning stage, consider making a list of everything you want each table to have. You may realize that the table arrangement you want is too expensive, or that you want to handmake a centerpiece. Personalized touches, like homemade name cards and centerpieces are a great way to save money, and add some personal style to the venue. A great way to cut costs is to reuse the bouquets from the ceremony, or the floral arrangements from the pews. These can be repurposed into centerpieces.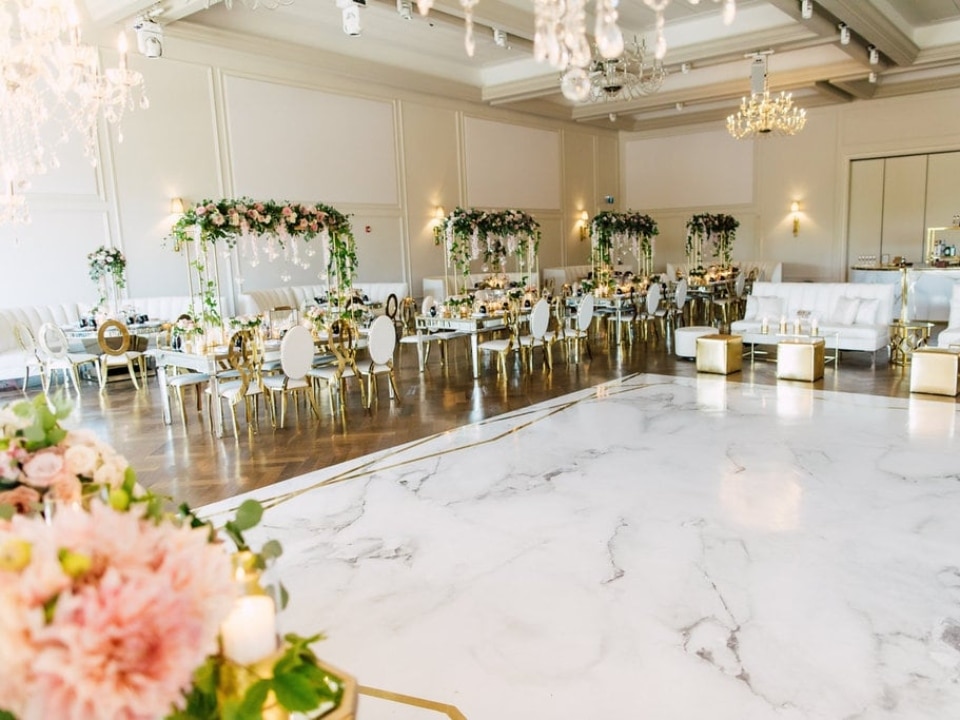 The Reception
The reception is where the party happens. Usually, you will decide on the color scheme or design for your wedding, and carefully curate decorations for it. Some people like to go for the rustic barn look, while others prefer a classic ballroom feel. No matter what, you will want to make a list of each item that needs to be in the reception hall, and where it should be. If you have a band or a DJ, they will need to have their areas set-up and a sound check. If there is an open bar, you will need to ensure that the proper alcohol and cocktails are being served. A checklist will make this whole process run smoothly on the day of the wedding. It may seem a bit daunting, but separate checklists for each component of the wedding day will make the whole process a lot easier.
If you don't have a wedding planner, family and friends can help complete the checklists and ensure all you have to do is relax and prepare to spend the rest of your life with your loved one.